Some plants' names just came
to me like that! Even in Latin:
"Worry Wartius!" You're getting
smarter, I assured myself in the hotel pool.
I was proud of myself: it's hard to swim
and think at the same time. But soon
other names stopped sticking to
the chalkboard. Letters' balls and sticks
ran into ranks, all fired up, it seemed,
to reveal the word then…nada. Ink drops
hovered, spun and ("I know I know you")
sunk. "Careful!" you said just as
the crested lizard-snake sunk its fangs
in my arm. You knew to pinch the hinge,
snap its neck, and suck out the venom.
You knew but didn't need its Latin name.

---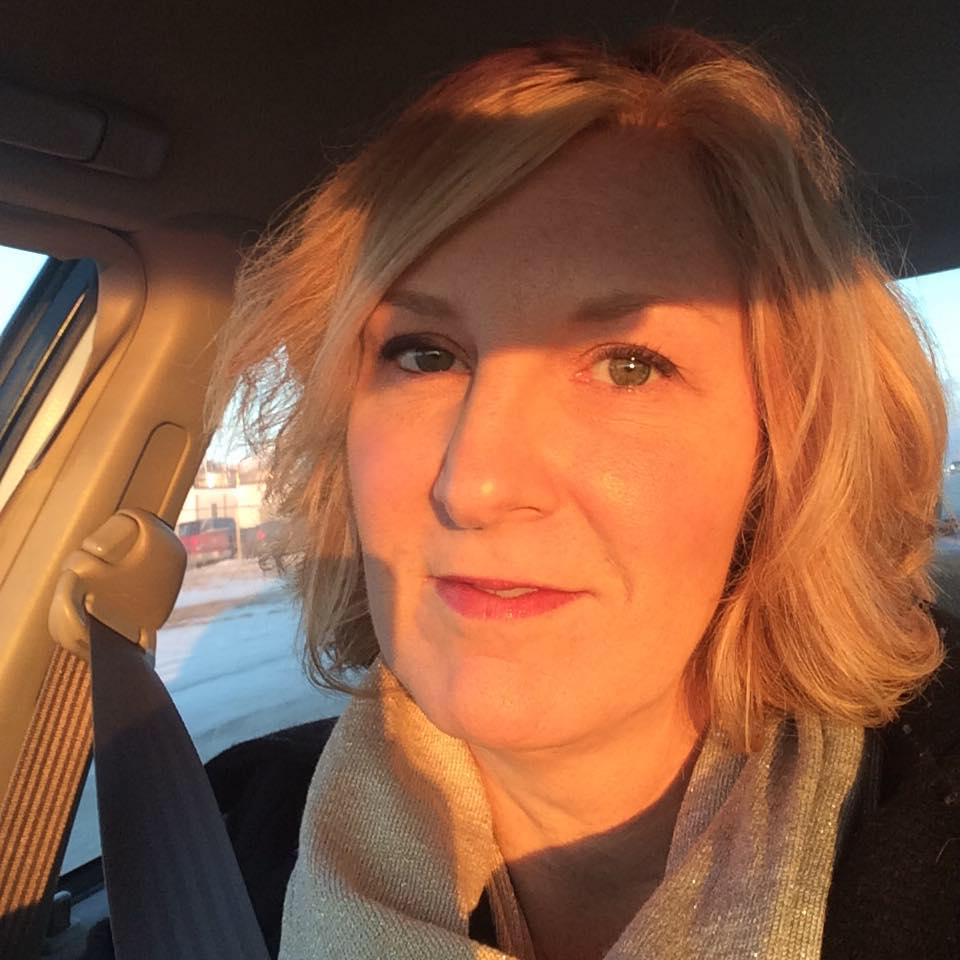 Jennifer L. Knox
is the author of four books of poems. Her work has appeared four times in The Best American Poetry series as well as in The New York Times, The New Yorker, and American Poetry Review. The Los Angeles Book Review said of her most recent book, Days of Shame & Failure, '"This panopoly of twenty-first century American human experience leaves the reader a different person." She teaches poetry writing at Iowa State University and is currently at work on a culinary memoir. Jennifer is also the proprietor of Saltlickers, a small-batch, artisanal spice company.
Featured image by Tontan Travel.