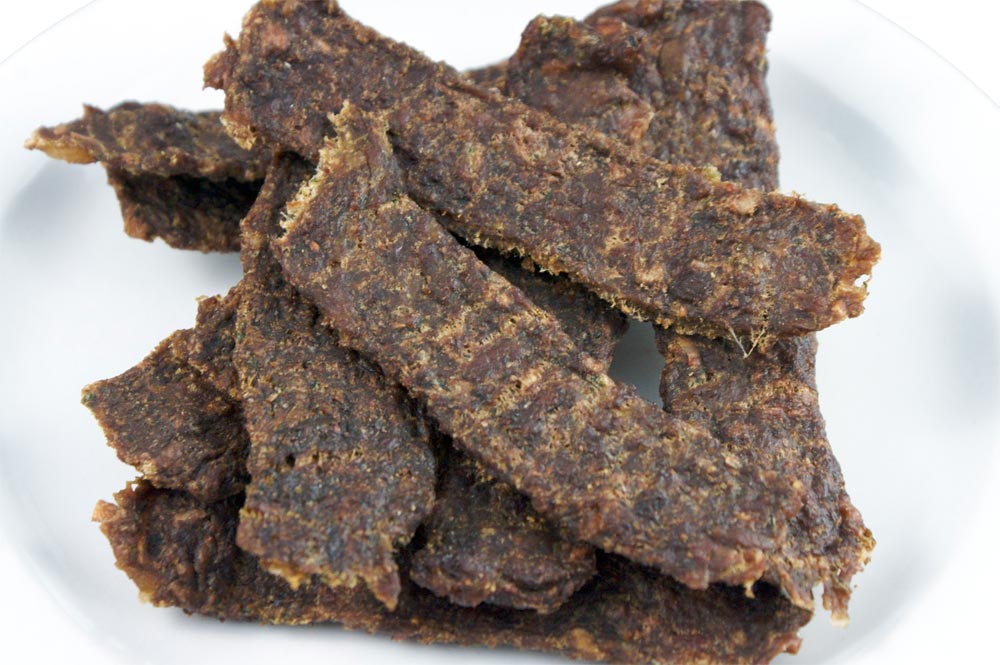 Beef, Dehydrated

is the only meal we eat.
Dirt, cold, is the only
bed we sleep. Water, drink,
is the only use approved.

We wait two months for it to improve,
then Dinty Moore beef stew
to replace MREs, and then Odouls NA
in fat cases, and cots to sleep.

Only on return, did any of us think to weep,
teenagers mostly, virgins some,
the desert foods of Iraq a stain, most nights dreaming
of a last meal; pizza, olives and anchovy,

How could it be? Our return home, our meat,
tasteless as the bleached bones of our many loves.


---
Seth Brady Tucker is a poet and writer originally from Wyoming. His recent work has been published or is forthcoming in Poetry Northwest, Shenandoah, Chattahoochee Review, Southern Humanities Review, Iowa Review, Pleiades, and others. Seth directs the Seaside Writers Conference in Florida, and lives and teaches in Colorado at the Lighthouse Writers' Workshop and at the Colorado School of Mines where he teaches poetry and fiction to engineers and scientists.
Seth's work has won the Eric Hoffer Book Award, the Gival Press Poetry Prize, the Elixir Press Editors Prize, the Bevel Summers Fiction Prize, among many others, and he is the author of the books, Mormon Boy (2012) and We Deserve the Gods We Ask For (2014).