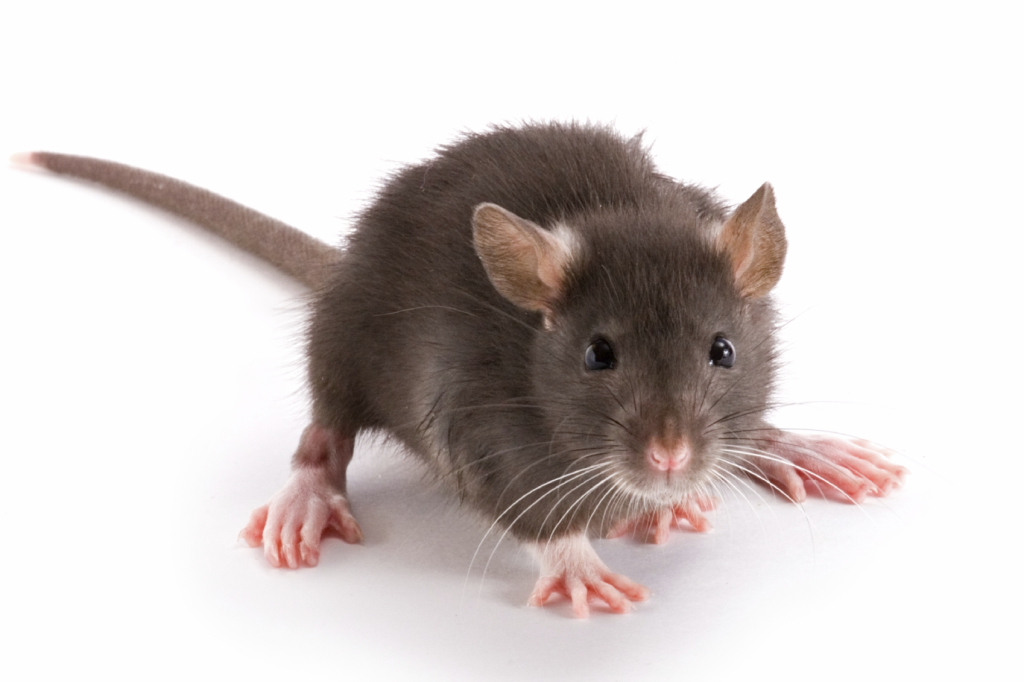 from The Gut Sonnets
THE DEEP-FRIED RODENT OF HER ABSENCE,
A SONNET TO BE READ BY MATT
THAT HE MIGHT WIN BACK LISA
I eat the deep-fried rodent of your absence,
My sorrowful lost dark Lisa. I eat it,
And I keep eating it, bite by awful bite.
By psychotic candlelight, I kiss it with my lips
As I eat it, making it go away, into me,
And every second I grow, like a fairytale
Nose, more hideous, my Lisa. Oh Lisa,
I am eating every lick of grease of the deep-
Fried rodent of your absence, and it is so nasty.
In my voracious need to be done with it
It's likely I'll swallow one of my fingers.
And when I puke it at your feet like a slug,
(Ding-dong-puuuaghhh), you'll shriek,
And wonder if you ought seek…police. ( ugh.)
---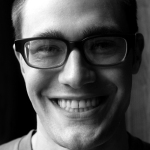 Matthew Yeager's poems have appeared in Sixthfinch, Gulf Coast, NY Quarterly, Minnesota Review, and elsewhere, as well as Best American Poetry 2005 and Best American Poetry 2010. His short film "A Big Ball of Foil in a Small NY Apartment"was an official selection at thirteen film festivals in 2009-2010, picking up three awards. Other distinctions include the Barthelme Prize in Short Prose and two MacDowell fellowships. He is the co-curator of the long running KGB Monday Night Poetry Series, and lives in Ridgewood, Queens, NY.