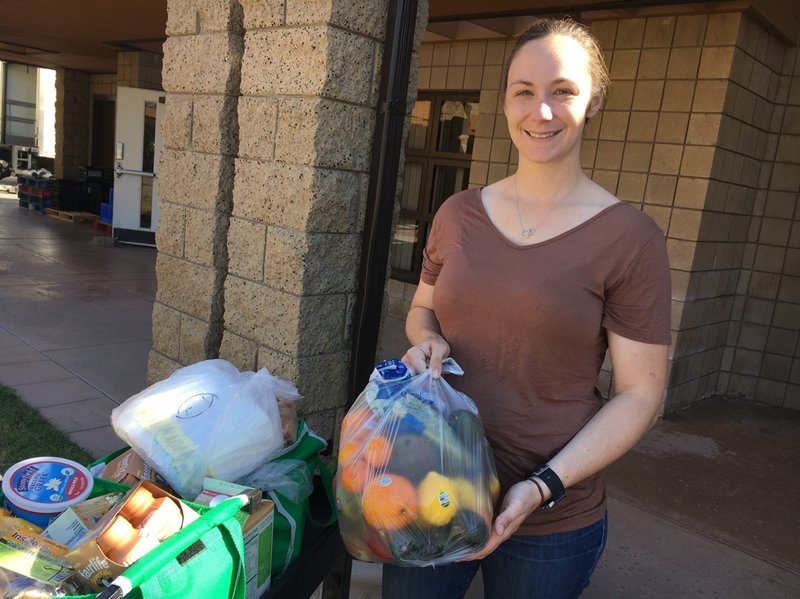 Food insecurity faced by military families…
Kara Dethlefsen lined up early on a recent morning for the food pantry at the Camp Pendleton Marine Base near San Diego. She and her husband, both active-duty Marines, took turns holding their 4-month-old daughter.

"We most like to get the avocados, lemons, some vegetables to cook up," says Dethlefsen, 27, who first heard about the pantry from an on-base nurse after giving birth.

"This probably saves us anywhere from $100-300 each time we come," she says. That's key for her young family. Her husband is getting ready to transition to civilian life after five years of military service, and they're not sure what financial challenges that could bring.
Read on at The Salt.