Cheap in the Soviet Union, Dedushka would bring it
for my mother to eat with bread. No sauce needed,
its salty skin enough to keep his children full for days.
In that time, that country, herring flowed
in rivers, fell from the sky like snow, the whole Union
one big herring waiting to break away into the ocean.
Some tastes can hang inside a mouth for years,
my mother says. The price may change, the mouth
too, but these flavors catch on your teeth, your tongue.
They keep you company. They cross the oceans for you.
They cross oceans.

---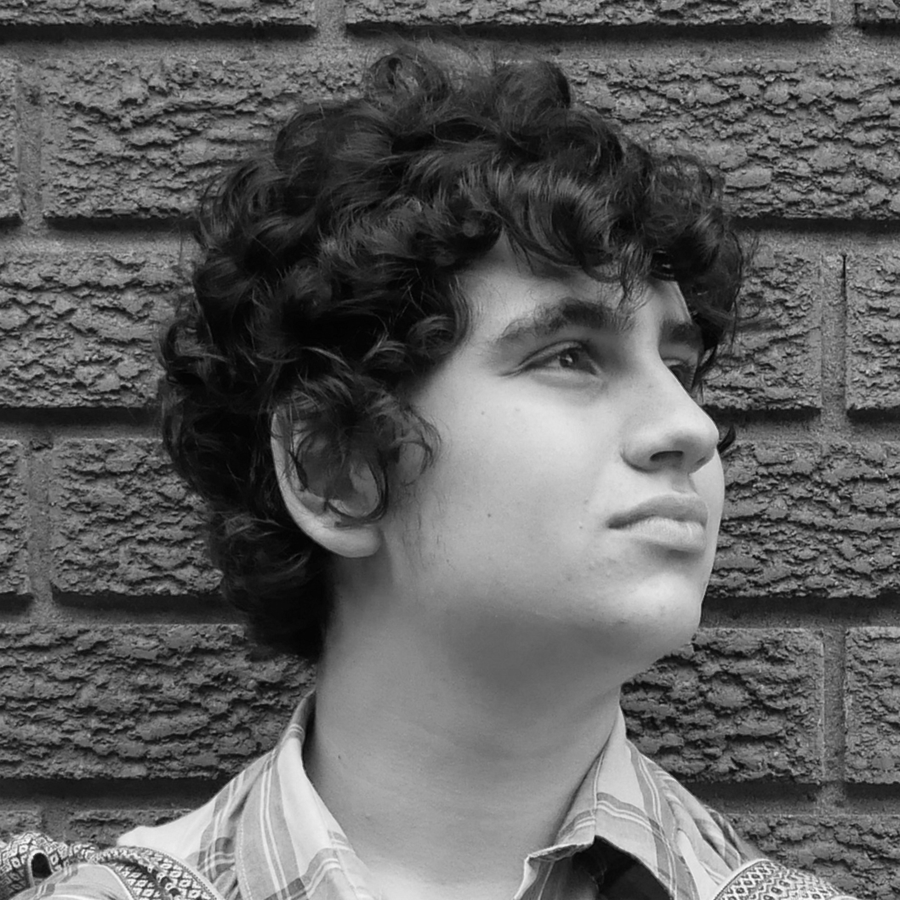 Daniel Blokh is a 16-year-old American writer of Russian-Jewish descent, living in Birmingham, Alabama. He is the author of the memoir In Migration (BAM! Publishing 2016), the micro-chapbook The Wading Room (Origami Poems Project 2016), and the chapbook Grimmening (forthcoming from Diode Editions). His work has been recognized by the Scholastic Art and Writing awards and the Foyle Young Poet awards, and has appeared in DIALOGIST, Permafrost, Blueshift, Cleaver, Gigantic Sequins, Forage Poetry, Avis, Thin Air, Cicada, and more. He's bad at taking naps, which sucks, because he really needs a nap right now.
featured image via Pxhere.