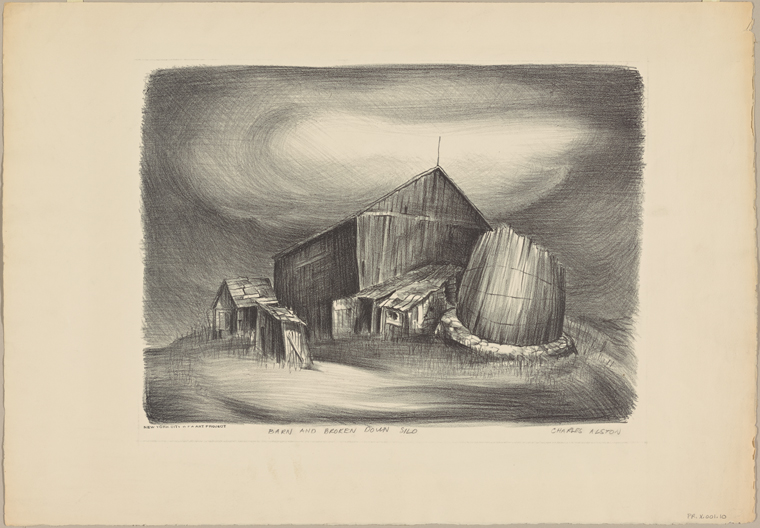 Can you believe it? It's time to start thinking about holiday gifts. Thanksgiving is upon us, and the shopping season will begin in earnest with the dreaded Black Friday mayhem.
Here's a thought: if you're here, it's because you're interested in food. You care about how your meals are prepared, where your ingredients come from, and whether there's enough healthy food to go around. Last year's suggested gift list comprised organizations that provide direct services, in the way of training and meals, to individuals and communities.
This year, I'm turning my attention to organizations that work on a national and global scale to make sure that policies that protect our food supply are furthered in Washington. They are our eyes and ears. We need desperately to make sure these organizations flourish. Oftentimes they help us take direct action to influence government and industry. You can look over their websites and subscribe to their newsletters before making a commitment to membership.
Once you've made up your mind about where to direct your dollars, you can buy a membership or make a donation for yourself and on behalf of friends.
Center for Science in the Public Interest CSPI is the first organization that captured my attention decades ago. I like its straightforward approach, its commitment to research and action on nutrition, food safety, and health. I just renewed my subscription to Nutrition Action Healthletter and added one for a friend. You can do the same.
Environmental Working Group  Tucked into my wallet is a laminated card that lists on one side the EWG "Dirty Dozen," the fruits and vegetables with the highest concentration of pesticides; on the other is a list of the "Clean 15," the produce that is typically free of pesticides. It's a handy list that I consult when I visit farmers markets and grocery stores. The EWG's mission is to be an advocate for public health. It's an organization that is worth supporting. And this year the EWG has a holiday gift basket that comes with a tax-deductible donation of $140. or more.
The Natural Resources Defense Council's overall mission is to protect natural resources here and around the globe. It continues to sound the alarm about the dangers of climate change and backs up its claims with scientific research. In the area of food safety, the NRDC pushes corporations and policymakers to reduce harmful chemicals in our food. It fights for stronger pollution controls on industrial farms and helps small farmers safeguard their crops against climate change.
ProPublica is an independent, non-profit newsroom that produces investigative journalism in the public interest. It states that its mission is to "expose abuses of power and betrayals of the public trust by government, business, and other institutions, using the moral force of investigative journalism to spur reform through the sustained spotlighting of wrongdoing." We need the kind of in-depth reporting that ProPublica is committed to supporting. A recent story revealed that the "farm-to-table" label is often misleading if not completely bogus. We need these kinds of exposes to keep our institutions honest.
"Action creates / a taste / for itself" writes the great poet Kay Ryan in "That Will to Divest." Let's get started.