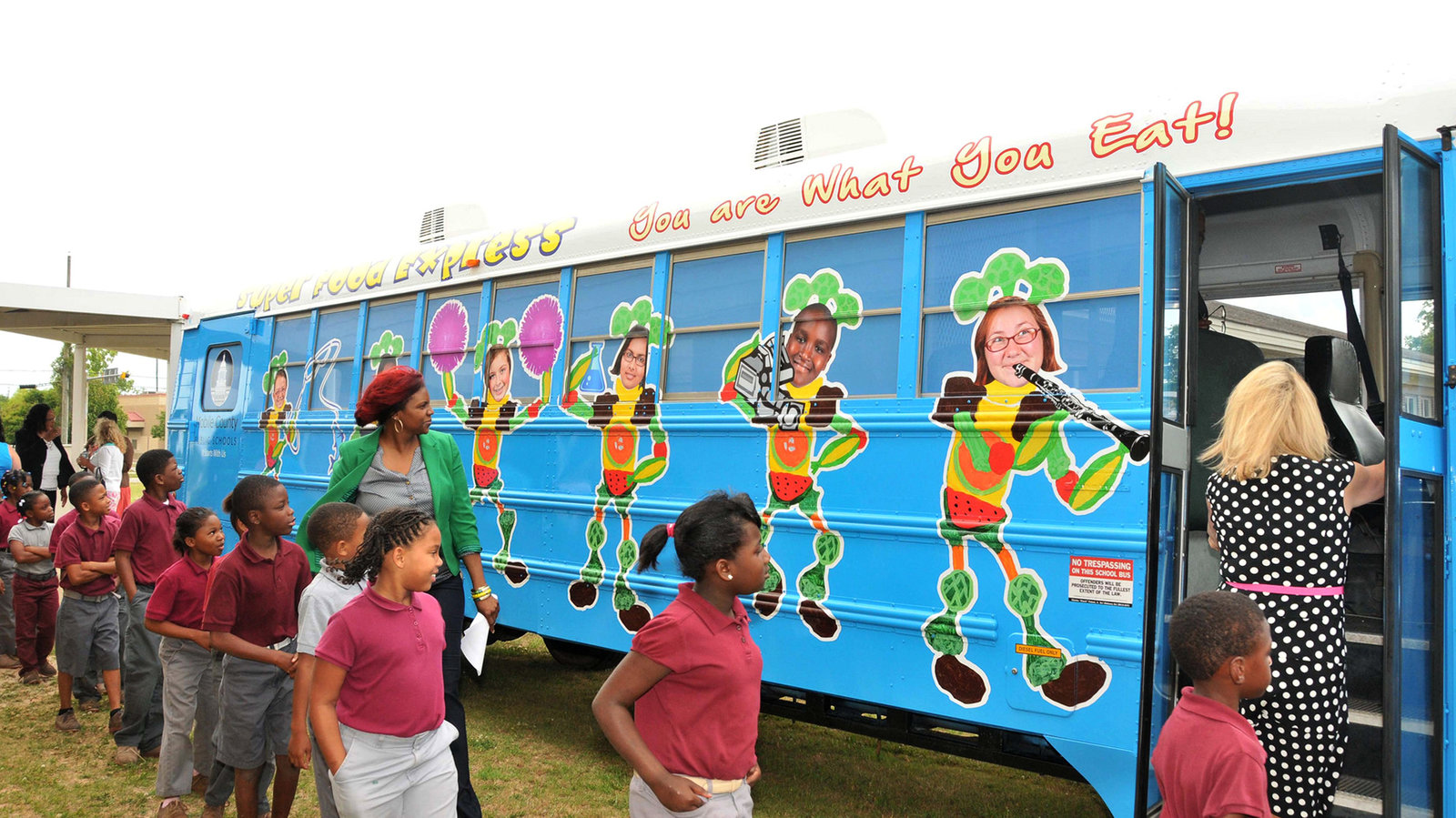 It's a challenge making sure that low-income children who get free- and reduced-priced meals during the school year continue to get fed during the summer months.

Government meal programs served 3.8 million children on an average summer day last year — far fewer than the 22 million children who got subsidized meals during the school year.

Now, the Obama administration wants to change that. The president will propose in his 2017 budget next month that families who qualify for subsidized school meals be given a special electronic benefits card that will allow them to buy an additional $45 in groceries per child each month when school is out.
Read the rest on The Salt.