"What's good here?" we ask the waitress with Hello Kitty barrettes. In a suburb of Nagasaki there are fourteen fruit-flavored bus stops, where the children wait out another golden summer. The buses take you along Highway 207 to the coastal towns on the Ariake Sea. You can linger in a small café over a plate of Thousand-Year-Old Eggs, or a bowl of Grasp at Good Luck Noodles. After lunch you might walk to a traveling carnival called Crazy Land, where a contortionist squeezes himself into a small transparent cube. Some parents like to take their birdlike babies on the Caterpillar Roller-Coaster, others head to the Whirling Tea Cups. The waitress suggests we buy two bottles of Four Precious Jewels Ice Tea, and look for the games of chance at the far end of the boardwalk, where gulls wait for sea cucumbers to wash up.
---
Liora Mondlak is The Inquisitive Eater's Poet of the Month for December 2017.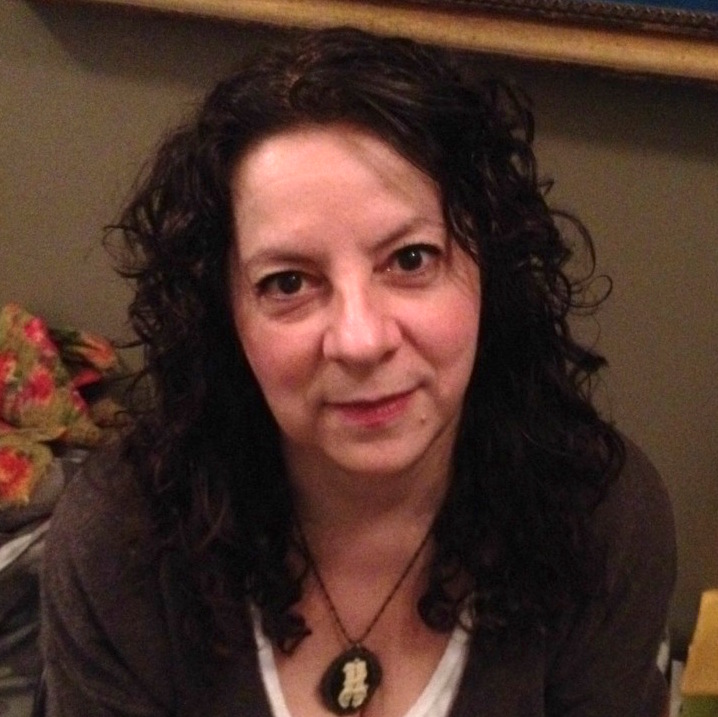 Liora Mondlak remembers accompanying her mother to the market in Mexico City, where she grew up. She remembers the chickens hanging by their feet, and the sawdust around her saddle shoes. Years later, she would return to the market to buy ground chameleon, a well-known love potion, which she uses sparingly.
She lives in New York with her teenage daughter, where she teaches art and poetry. Lioramondlak.com