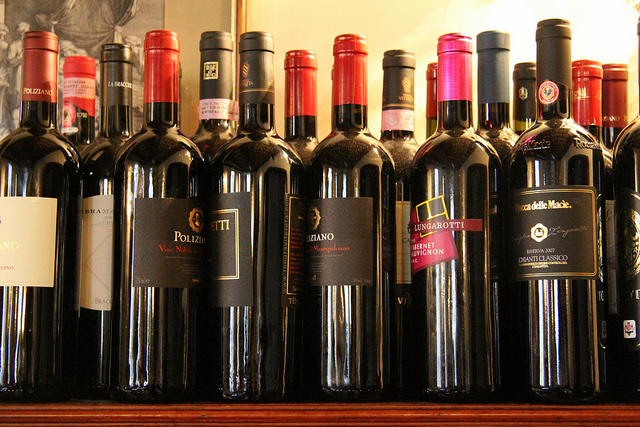 Speaking to The Daily Mail earlier this month, series producer Sophie Lanfear recalled how the hut the film crew had been staying in while filming in the Arctic region of Svalbard was ravaged by a wine-seeking polar bear.

According to Lanfear, the crew were out capturing footage of Arctic foxes and wolves when they came back to find the door hanging off its hinges and their food supplies, including biscuits, chocolate, fruit, and meat that had been stored in a metal trunk, gone.
Read the rest on Munchies.