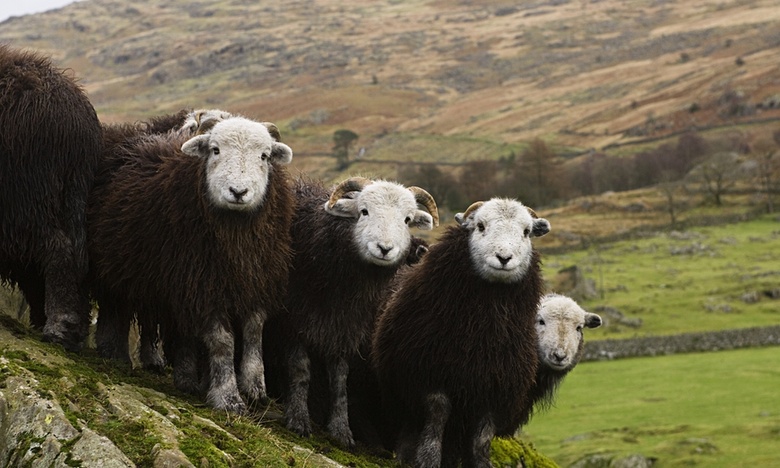 We bet you won't know this one:
What is an award-winning campaign at the University of East Anglia asking its 15,000 students to do in the name of saving enough water over a year to fill 26 Olympic-sized swimming pools?
The Deputy Editor only got 50% of the questions correct! (Obviously, she nailed all the food ones.) What's your score?
Take the quiz on The Guardian.