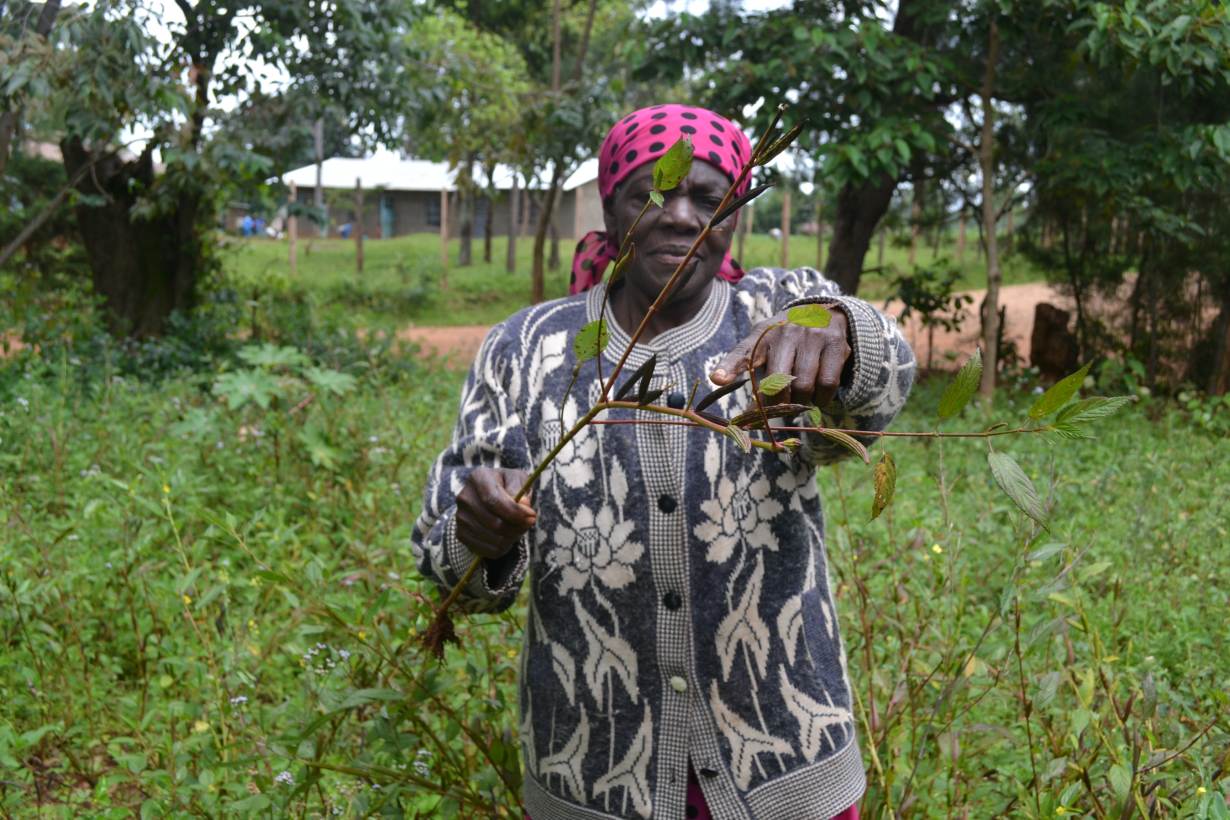 On the 2017 winner of the African Food Prize…
For 15 years, Felda Alividza and 21 other widows in this village in Kenya's Vihiga County have grown something that might not sound that unusual: indigenous African vegetables.

But in a country where many farmers focus on raising kale, cabbage or spinach to sell locally – or higher earning broccoli and cauliflower – traditional African vegetables have often been overlooked, not least because seed for them can now be hard to find.

The Musiega Women Group, however, is one of more than 1,200 such cooperatives in western Kenya following the advice of Ruth Khasaya Oniang'o, an evangelist for a return of African indigenous vegetables and other crops to curb malnutrition and hunger.
Read on at Thomas Reuters Foundation.