There was a time
when I ate everything
that time I h(ate)d everything
about me
I'd talk about cheese
in therapy
fill my food diaries
with lies
they were pretty
that way
I didn't want to
work through my issues
with cheese
but at that time
there was no other way
than to map my day
around cheese
you see,
when cheese
is decidedly
the frontrunner
and coming with you
to an island
it warrants a conversation
I didn't want
cheese
so delicious
and comforting
to be my arch enemy
in fact
I craved to
look at it lovingly
and not always think
it was trying
to take me down
---
Leah Iannone is The Inquisitive Eater's Poet of the Month for February 2018.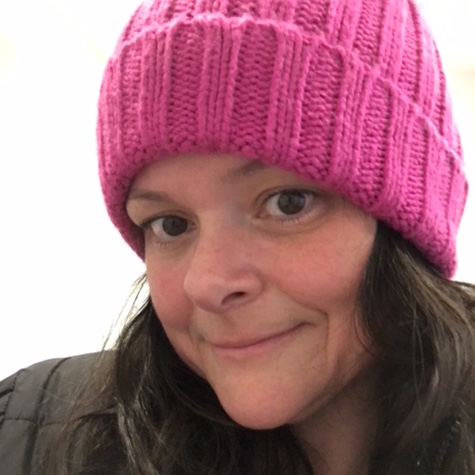 Leah Iannone received her MFA from The New School's Creative Writing Program. She currently works as a director of academic planning. Her work has appeared in Newsweek, 12th Street, The Best American Poetry Blog, Alimentum, Redheaded Stepchild, PAX Americana, Barrow Street, Psychic Meatloaf, and The Inquisitive Eater.
Featured image via Pxhere.