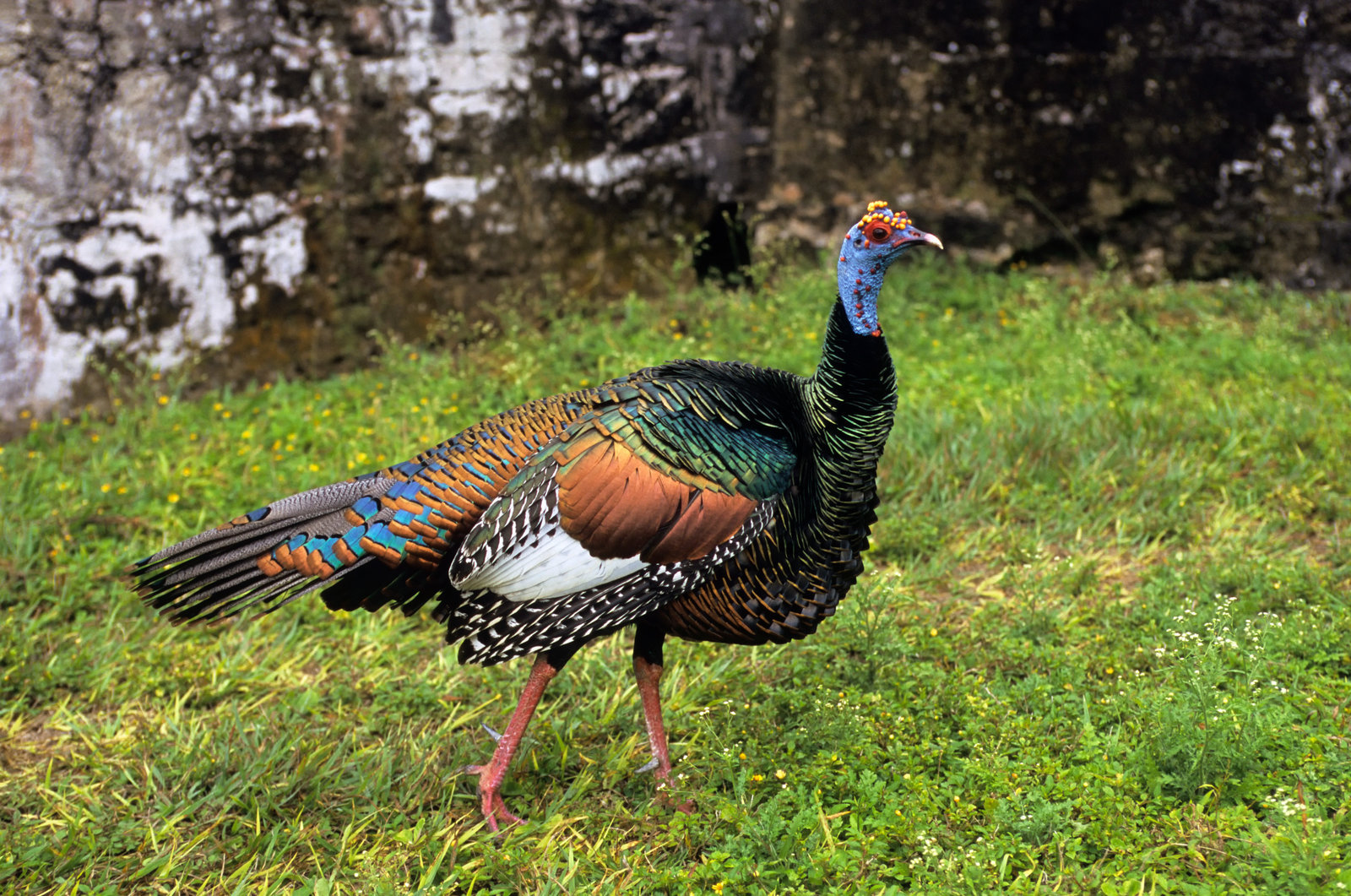 On the role of turkeys in ancient Mexico…
In 1519, conquistador Hernán Cortés wrote a letter home to Spain from Mexico, detailing a surprising element of the local cuisine. "They roast many chickens … which are as large as peacocks."

Cortés was a little confused about the giant chickens, because he'd never encountered this bird before. Europeans ate chicken, so he projected his understanding of poultry onto some strange new birds. But he was wrong. The peacock-sized birds were turkeys.
Read on at The Salt.