With a thermometer plunged
into one orifice or another, a body
should register an internal
temperature of 98.6, more or less,
which begs a question of cannibals:
what's the accepted safe minimum?
Poultry is reliably done at 170, pork
somewhat less. Beef and lamb, well,
there's rare or well done. And what
about preparation: spiced and minced?
marinated or brined? Don't forget
presentation – plattering matters.
The heart makes a good garnish,
red-petaled and splayed like a radish,
its blossom, proof that a knife
once sliced it. Is it reasonable
to believe we must suffer in love?
Should we expect it to hurt just a bit?
---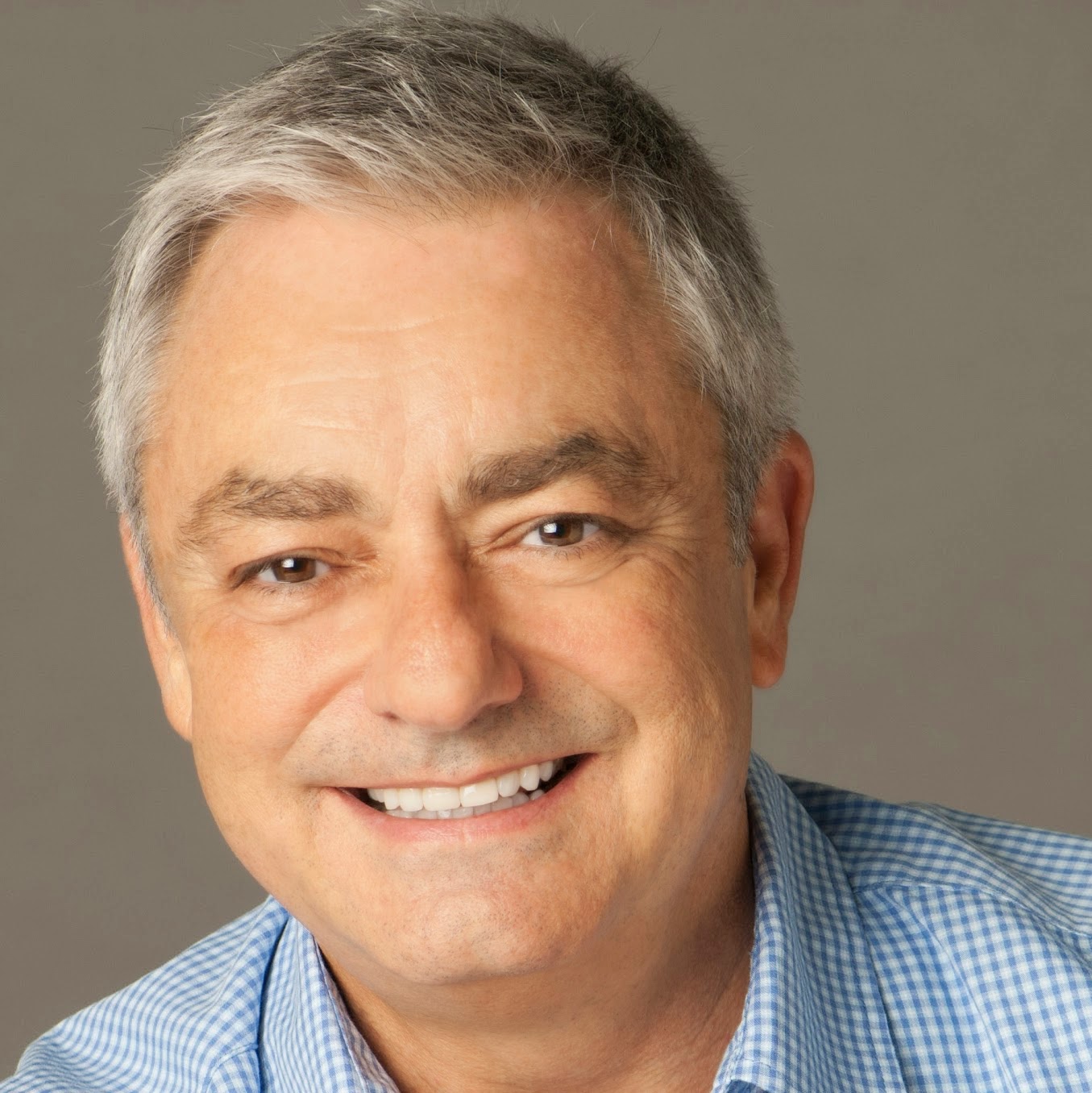 Don Hogle was the winner of the 2016 Hayden's Ferry Review poetry contest as selected by Alberto Rios and a finalist in the 2015 Northern Colorado Writers and Aesthetica Creative Writing contests. Poems have appeared or are forthcoming in Chautauqua, Mud Season Review, Minetta Review, Blast Furnace, New Verse News and Shooter and A3 Review in the U.K. among others. He lives in Manhattan. www.donhoglepoet.com
Featured image via Flickr.