The Big Mamou is closed
now. You used to be able
to go in and order a dish
called southern eel, and stay
all night.
---
Liora Mondlak is The Inquisitive Eater's Poet of the Month for December 2017.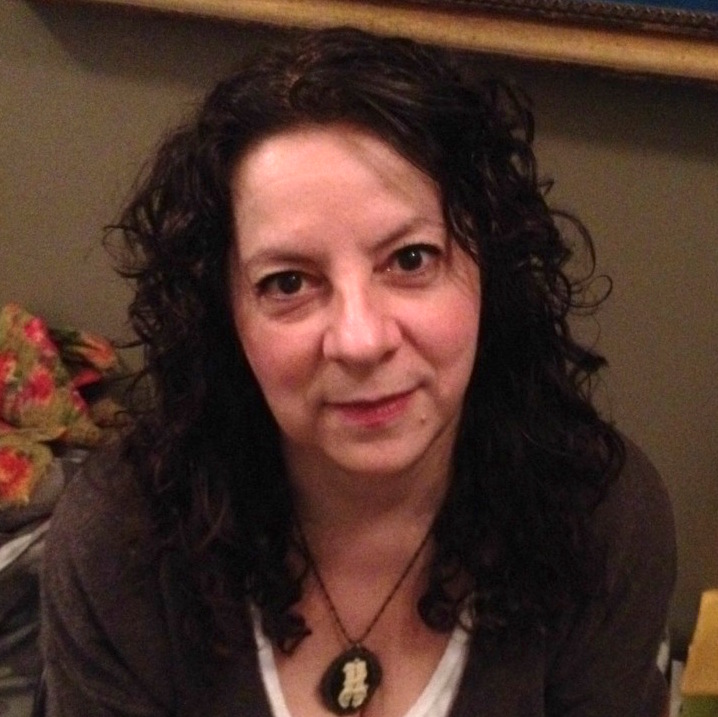 Liora Mondlak remembers accompanying her mother to the market in Mexico City, where she grew up. She remembers the chickens hanging by their feet, and the sawdust around her saddle shoes. Years later, she would return to the market to buy ground chameleon, a well-known love potion, which she uses sparingly.
She lives in New York with her teenage daughter, where she teaches art and poetry. Lioramondlak.com
Featured image via Pixnio.