On a fasted stomach
walking past babies and broccoli,
yams and empty palms,
I turn orange like an orange
my skin exposing my overdose
of bastard bargains.
On a sunny but slow day
I tell everyone "look! See how fit I am!"
even though the October Diet is not by choice.
---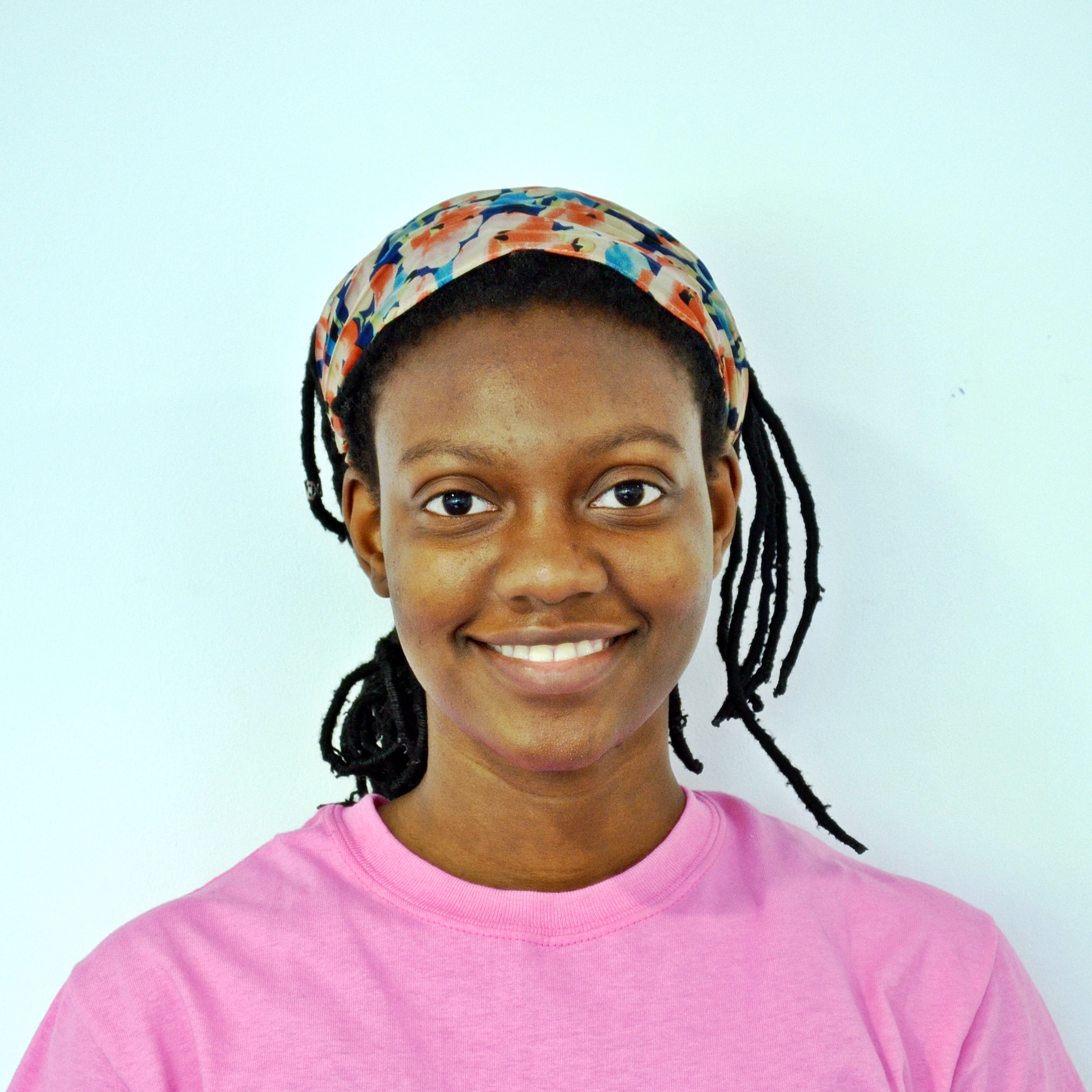 Akachi Obijiaku is a new Nigerian poet, who started writing poetry in 2017. Her works are forthcoming or appearing in The Inquisitive Eater, Abstract Magazine, Meniscus Literary Journal, The Basil O'Flaherty, Rising Phoenix Review, Scarlet Leaf Review, and Sentinel Literary Quarterly. She emigrated to England four years ago and holds an MSc from King's College London.
Featured image via Pexels.