When the tortillas run out and the stores are closed, my father stands at the counter mixing maiz and water and lime. He finds the tortillera, whose home is under the sink, and presses mounds of dough into circles, asymmetric and coarse like the hands that make them. He says, "warm up the comal, daughter." And I do. The light blue flames lick the bottom of the cast iron skillet, its blackness deep like the heart of a volcano.
The hearty smell of
homemade staples
hovering like a
Goodnight kiss.
---
Virginia Valenzuela is The Inquisitive Eater's Poet of the Month for November 2017.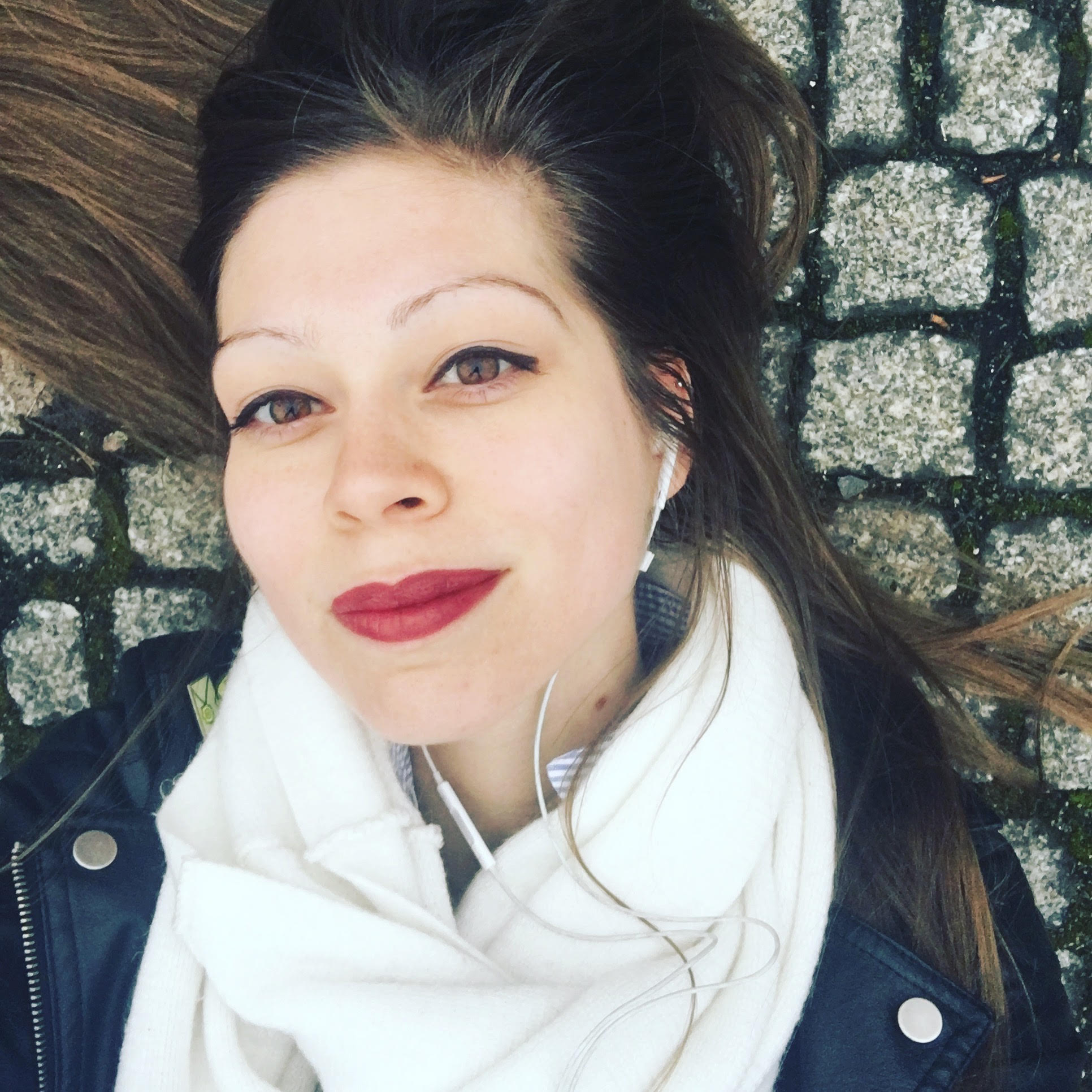 Virginia Valenzuela is a poet, essayist, and yogi from New York City. She is a second-year MFA candidate for Poetry and Creative Nonfiction at The New School. She is an Education Associate with Teachers and Writers, a Research Assistant at The New School, the Prose Editor for LIT, and the Curator/MC for a monthly reading series at KGB Bar. You can find more of her work on her blog, Vinny the Snail and on the Best American Poetry Blog.
Featured image via Flickr