Composed with my son.
I. Bread Flour
Powdery ivory dust, snow turning into a crust,
gold of my kitchen that wise wizardry churns,
into muffins, pies, farfalle and sourdough.
Kneading and kneading, you grow,
plunging ahead into the stove.
II. Yeast
Breath of life; ancient mold, you softly
whisper bubbles, you work this dough
into a lattice cobweb, without effort.
III. Salt
"Papo, it hurts!" the sea water got
into my son's eyes. "It's salt" I explain.
"But why?" he quizzically replies.
In the Appenine villages, where I grew up
away from the sea, the bread is sold
unsalted: yet savory, pungent, bold
in flavor, but insipid.
There is an ancient road in Rome,
Via Salaria, named for salt
that travelled far and wide.
Unfortunately, salary is no longer
paid in salt: we have benefits, today.
IV. Oil
They come in different forms on the shelf.
Luscious velvety gold: more expensive for sure,
you can smell the sun dissolved in a spoon.
Canola oil in a plastic bottle we just cannot
use: pallid like urine, industrial and cold.
V. Water
My fingers feel your moist presence,
you are always the same, everywhere.
A list of "waters" I do not dare
to write down: Fiji water, Dasani, Aquafina and
the lubricant of office gossip: Poland Spring:
different names, but just one thing.
As with uncountable nouns
such as happiness or money,
you only get one chance in life:
You just cannot "unburn" your bread.
---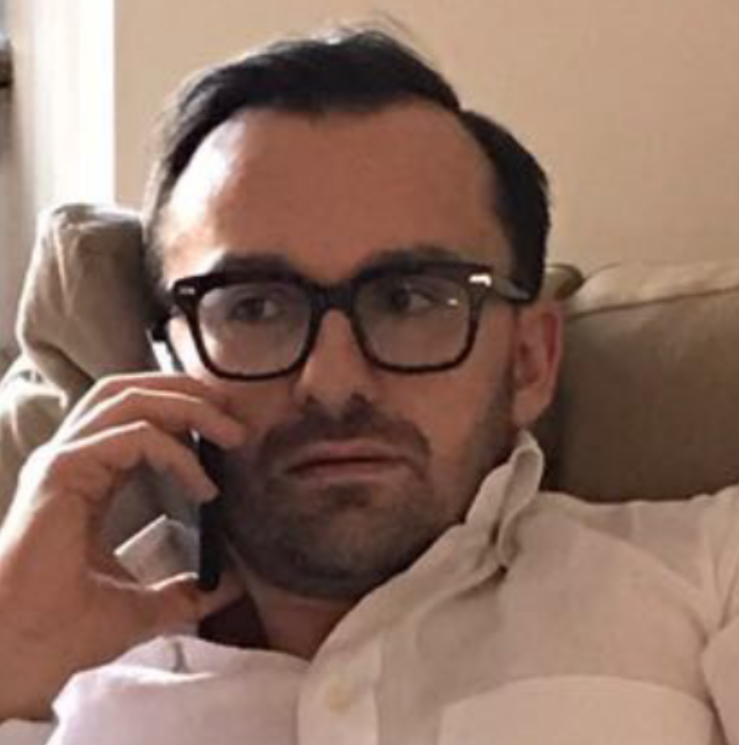 Tiziano Colibazzi is a poet in addition to being a psychiatrist and psychoanalyst. He is currently a first year MFA candidate for Poetry at the New School. Originally from Rome, Italy, Tiziano lives in NYC and he is the proud father of twin boys.
Featured image via Pexels.