Two Bohemias sit at a table
winking into our mouths
as we wet our lips to speak.
They are neat and subtle
unlike me. I fidget in place.
My thoughts are swindled, swishing
along the scalloped walls
of my brain. My father's been trying
to tell me something, for months
and since we're here, I think he'd better.
He says so much
but only to himself, for his lips
begin to shape, then rest
or pucker to drink. I don't think
I would know what to say.
Virginia, he startles me, and I nod,
about last summer—
I wonder if we remember it the same way.
I suppose not.
---
Virginia Valenzuela is The Inquisitive Eater's Poet of the Month for November 2017.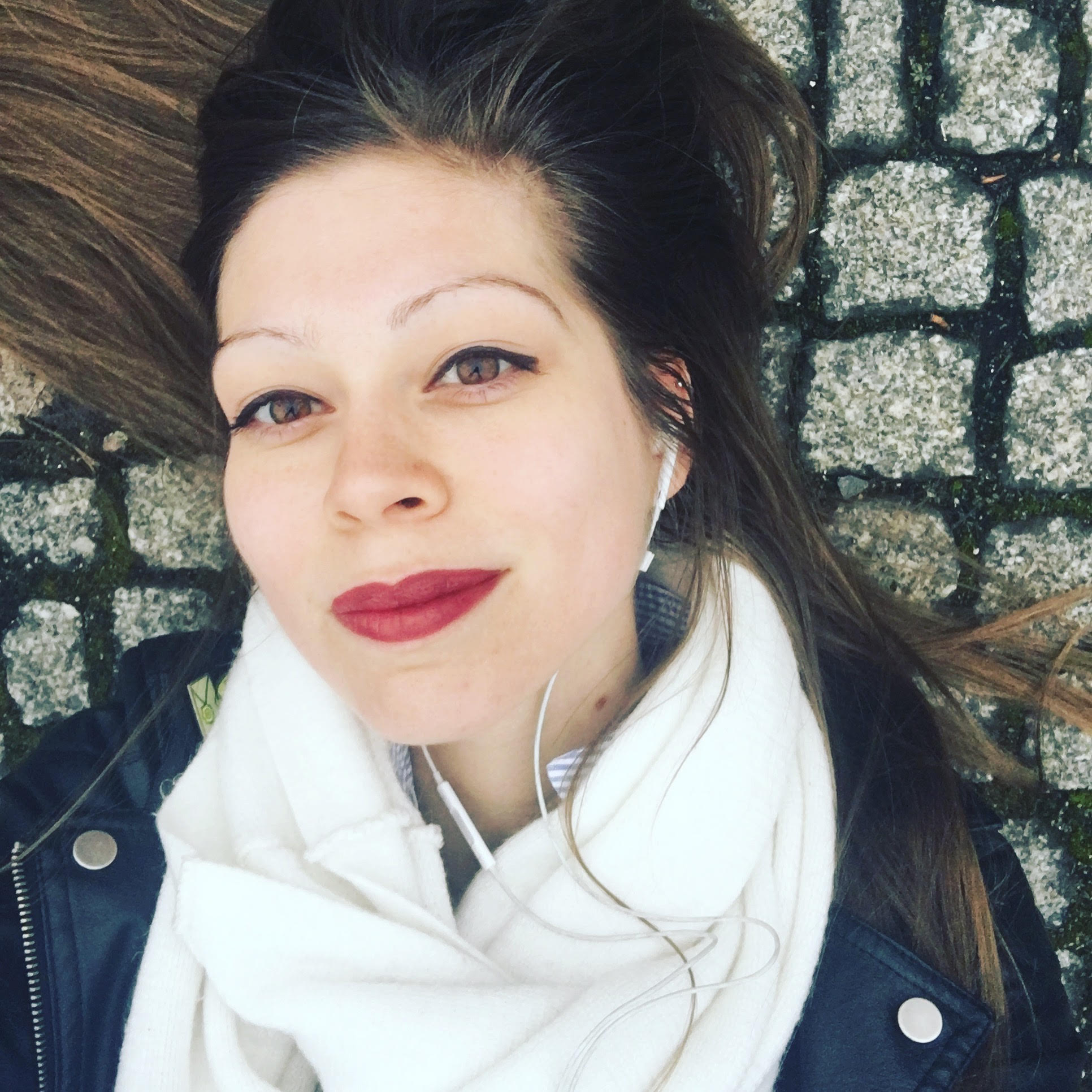 Virginia Valenzuela is a poet, essayist, and yogi from New York City. She is a second-year MFA candidate for Poetry and Creative Nonfiction at The New School. She is an Education Associate with Teachers and Writers, a Research Assistant at The New School, the Prose Editor for LIT, and the Curator/MC for a monthly reading series at KGB Bar. You can find more of her work on her blog, Vinny the Snail and on the Best American Poetry Blog.
Featured image via PublicDomainPictures.net