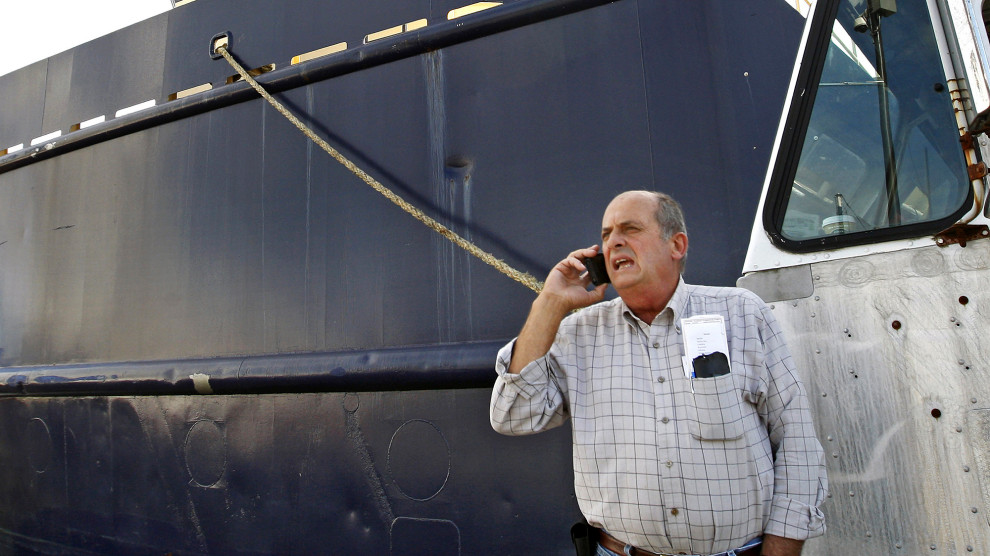 An update on the Codfather…
Criminals don't come more colorful than Carlos Rafael, once the most powerful fisherman in the nation's most valuable seafood port. Rafael, who was the subject of a FERN story published earlier this year with Mother Jones, was known widely as the Codfather. He conquered the fishing industry in New Bedford, Mass., through a combination of guile and rule-bending; he famously described himself as a pirate, and told regulators it was their job to catch him. On Monday, the law finally caught up to the Codfather: A federal judge sentenced Rafael to 46 months in prison for masterminding one of the biggest fisheries frauds in American history.
Read on at Mother Jones.