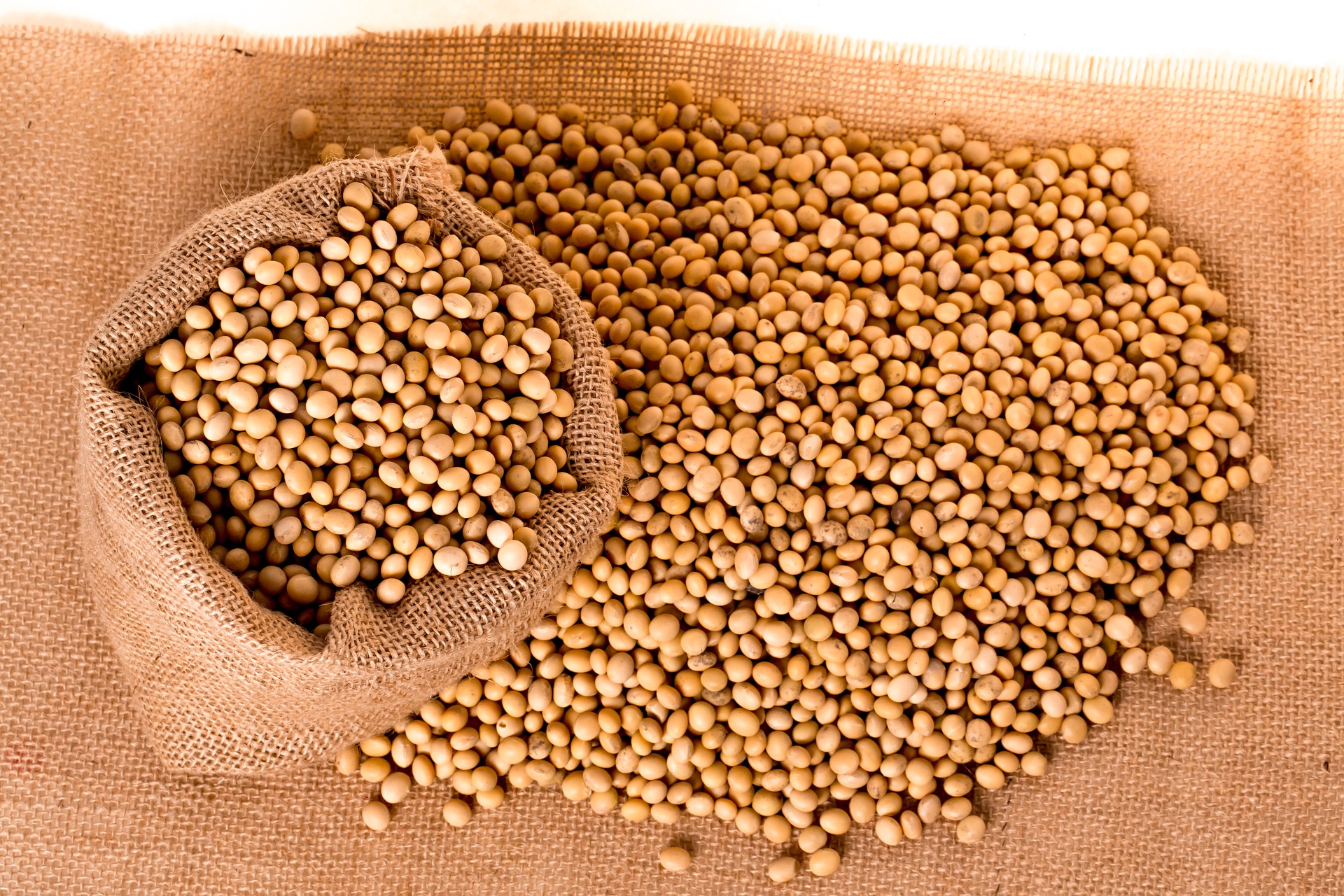 This Arizona library circulates seeds….
In front of the Joel D. Valdez Main Library in Tucson, patrons can claim round concrete landscaping beds for free and create their own gardens with seeds from the library's seed collection. Some of the three-foot-wide planters are festooned with exuberant jungles of squash, flowers and trellised bean plants, while others look more Zen garden than vegetable garden.

In addition to books and DVDs, in 2012 the Pima Country Public Library system became one of the first in the nation to circulate seeds. Aspiring gardeners can look up varieties electronically, put seeds on reserve and check out 10 packs at a time. Availability changes with the seasons: By mid-September, tomato seeds are long gone, but many other seeds — including dill, arugula, cucumbers, the flat white teardrop shapes of squash seeds, and the small dry beads of tepary beans — rattle in paper envelopes. Participating branches offer support as well as seeds, such as gardening classes, brochures, and, of course, books. The greenest beds flourish with flowers, herbs, vegetables and an idea: That public libraries can be resources for local food growers as well as local readers.
Read on at High Country News.