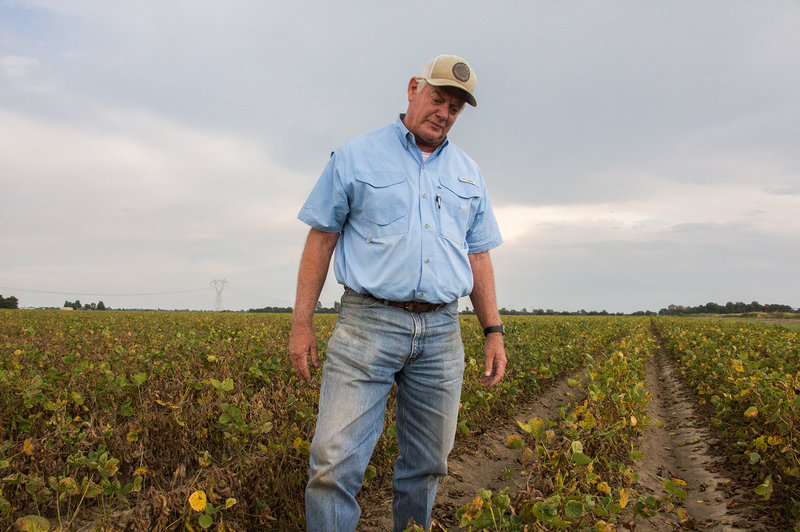 Another Monsanto product is causing widespread damage…
Arkansas is on the verge of banning the use, during the growing season, of a Monsanto-backed weedkiller that has been blamed for damaging millions of acres of crops in neighboring farms this year.

The weedkiller is called dicamba. It can be sprayed on soybeans and cotton that have been genetically modified to tolerate it. But not all farmers plant those new seeds. And across the Midwest, farmers that don't use the herbicide are blaming their dicamba-spraying neighbors for widespread damage to their crops — and increasingly, to wild vegetation.

The issue has driven a wedge through farming communities in the Midwest, straining friendships and turning neighbors into adversaries.
Read on at The Salt.