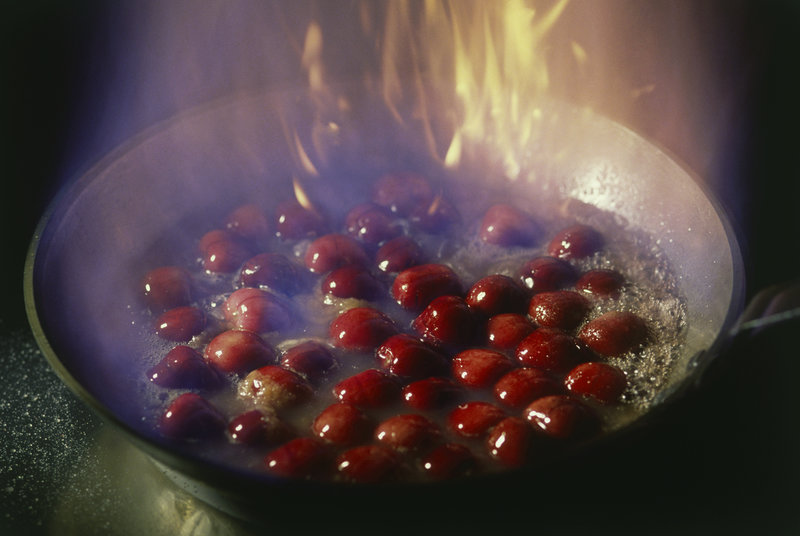 On a culinary project at Duke…
Eighteen doughnuts, toasted Brazil nuts, a can of deviled ham, an avocado "pear," and Worcestershire sauce: No, this list doesn't comprise an especially malicious ingredient basket for competitors on the Food Network's Chopped.

Instead, they are the makings for the "Goblin sandwich," a Halloween recipe published in a donut-maker's 1946 cooking pamphlet. The donuts are sliced like bread, and the other ingredients are mixed into a highly seasoned spread.

That theoretically edible but unpalatable recipe will long live in infamy at Duke University's David M. Rubenstein Rare Books & Manuscript Library. Jacqueline Reid Wachholz, who directs the library's John W. Hartman Center for Sales, Advertising and Marketing History, made the dish, and wrote in a blog post that, frankly, the ham was "not unlike dog food." She gave it to her husband and a particularly daring colleague to try, but most of her library mates declined.
Read on at The Salt.