Stars, cigarettes
bright, oblivious
to the dawn, the dew, the ground
damp beside you; enfold
in crook and sweat and slough.
I breathe and
you labyrinth through to
the tips of me, to wrists you
release to pinpricks:
splayed hand, closed fist.
Mosquitoes braille me, welts
rise and itch; ticks
break my skin, burrow
my nape. In my blood
they taste your breath.
---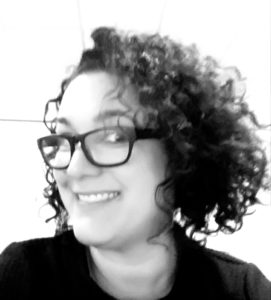 Jen Mediano is a writer and digital content strategist. She lives in Virginia.
featured image via
Pxhere
.