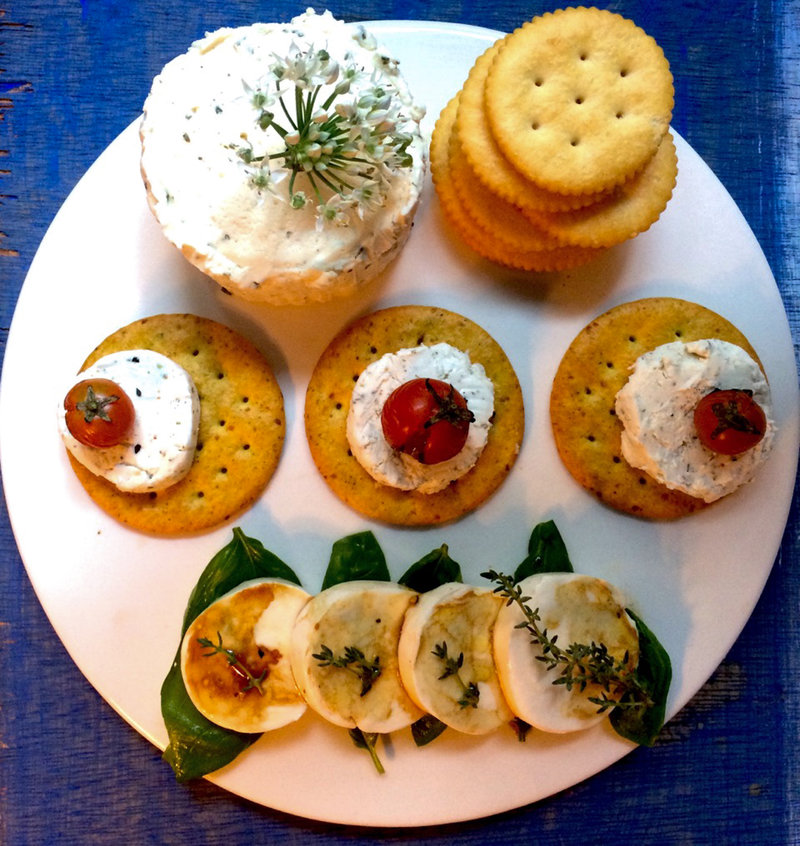 Recipes for today's solar eclipse…
Brace yourselves, North America — we're about to get mooned. Or, more accurately, eclipsed.

The Aug. 21 solar eclipse is offering a welcome respite from the dog days of summer and a pretty good reason to take an extended lunch hour for some — or maybe even a whole vacation day. And for those who fear that a total eclipse heralds doomsday, then perhaps it's just as well to eat, drink and be merry.

With the "path of totality" — the roughly 70-mile-wide strip across the lower 48 that will experience a complete eclipse — stretching from Lincoln Beach, Ore., to Charleston, S.C., the rest of North America (and some parts of South America, Africa and Europe) will be treated to at least a partial eclipse. While the peak of the eclipse will generally last just a minute or two, the path of the moon moving across the sun will take about five hours in total, covering breakfast and lunch on the West Coast, and lunch and, let's say, happy hour, on the East Coast.
Read on at The Salt.