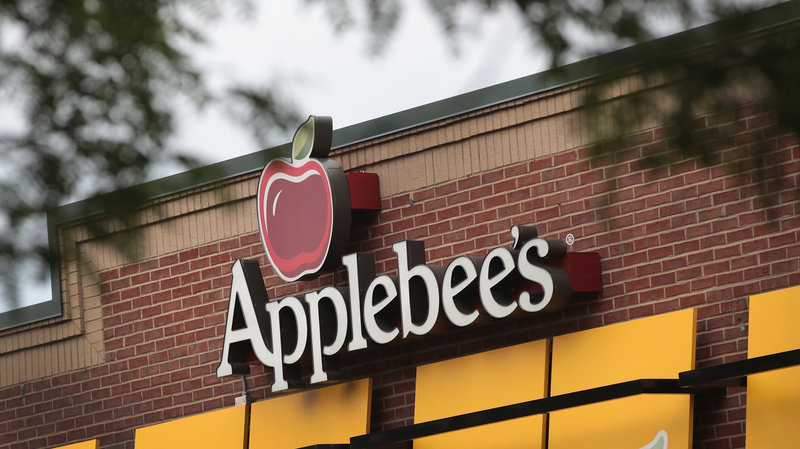 Millennials are killing Applebee's…
Applebee's announced this month that more than 130 of its restaurants will close by the end of the year.

The casual dining chain rebranded itself in the past few years as a modern bar and grill.

Applebee's executive John Cywinski recently told investors that the company had hoped the effort would attract a new kind of customer.

The chain aimed to lure "a more youthful and affluent demographic with a more independent or even sophisticated dining mindset, including a clear pendulum swing towards millennials," he said.
Read on at The Salt.