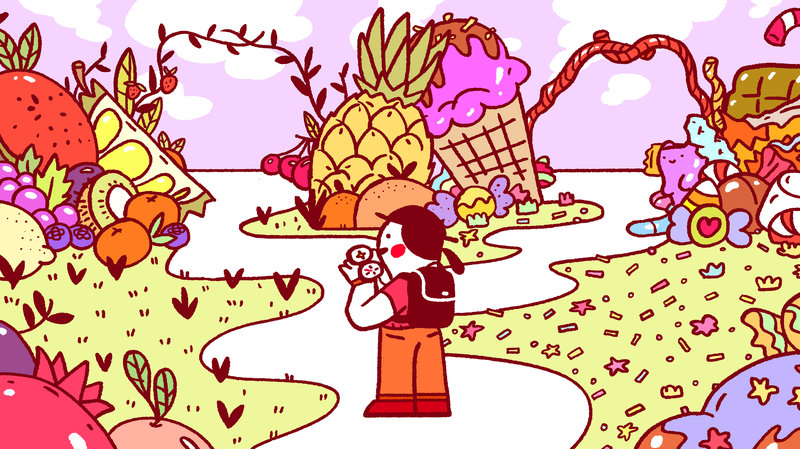 A nutritionist breaks down the different types of sugar…
If vegetables are the monarchs of nutritious eating, fruits have always been part of the royal court — not quite as important, but still worthy of respect. But now that nutrition guidelines are cracking down on sugar, some people are questioning fruits' estimable role in a healthy diet.

One need only go to Twitter to see the confusion. "Pilates instructor started talkin about how fruit has so much sugar and a banana has the same as a Snickers bar," reads one tweet. Other users come to fruit's rescue: "Fruit sugar and sugar in processed foods is not the same thing," one user explains.
Read on at The Salt.