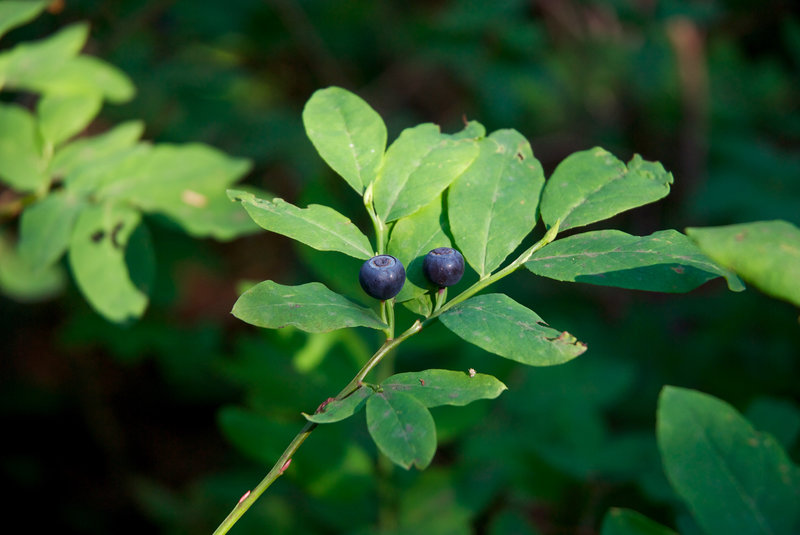 On huckleberries…
Starting in late summer, national forests in Northwestern states like Oregon, Washington, Montana, and Idaho fill with eager berry hunters hoping to find a cache of dark maroon huckleberries. It's common for demand to exceed supply, leading to conflicts between Native Americans who have certain reserved picking areas, commercial pickers, and families hoping to continue their summer traditions.

Related to both blueberries and cranberries, the fruit is so juicy that it has to be dried, processed, or eaten soon after picking – which makes huckleberry season feel especially fleeting, when it often only lasts from August through September. They were once a major food for local Native Americans like the Yakama, who helped huckleberry crops flourish through an annual burning at the picking grounds, and even sometimes moved to stay close to prime picking locations.
Read on at The Salt.