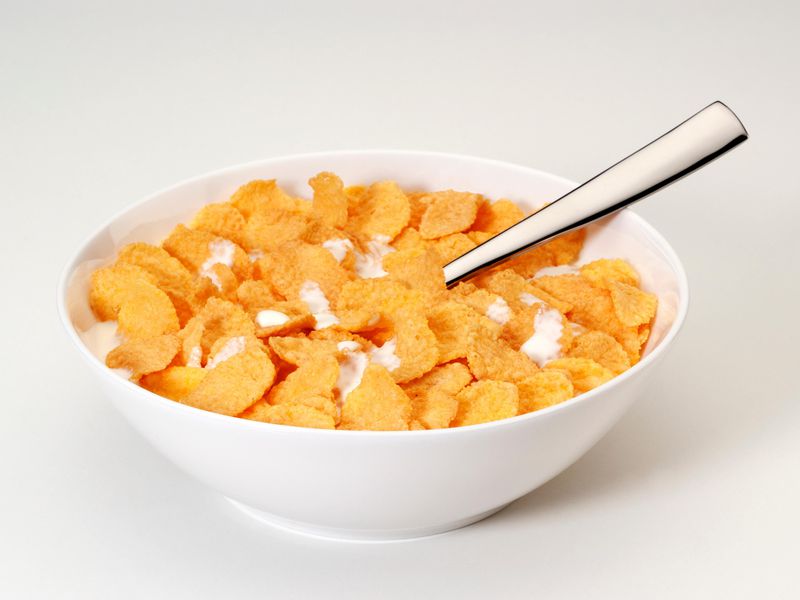 On the largely unknown history of Kellogg's corn flakes…
The popular singer and movie star Bing Crosby once crooned, "What's more American than corn flakes?" Virtually every American is familiar with this iconic cereal, but few know the story of the two men from Battle Creek, Michigan, who created those famously crispy, golden flakes of corn back in 1895, revolutionizing the way America ate breakfast: John Harvey Kellogg and his younger brother Will Keith Kellogg.

Fewer still know that among the ingredients in the Kelloggs' secret recipe were the teachings of the Seventh-day Adventist church, a homegrown American faith that linked spiritual and physical health, and which played a major role in the Kellogg family's life.
Read on at Smithsonian Magazine.