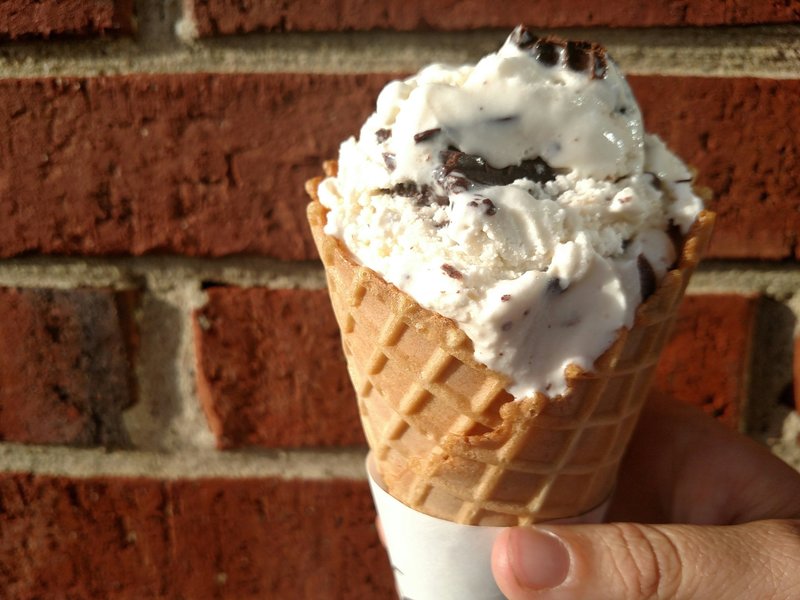 The science behind brain freezes…
Ah, the brain freeze — the signature pain of summer experienced by anyone who has eaten an ice cream cone with too much enthusiasm or slurped down a slushie a little too quickly.

But have you ever stopped mid-freeze to think about why our bodies react like this?

Well, researchers who study pain have, and some, like Dr. Kris Rau of the University of Louisville in Kentucky, say it's a good way to understand the basics of how we process damaging stimuli.

But first, a lesson in terminology.

"There's a scientific medical term for ice cream headaches which is sphenopalatine ganglion neuralgia," Rau says.
Read on at The Salt.