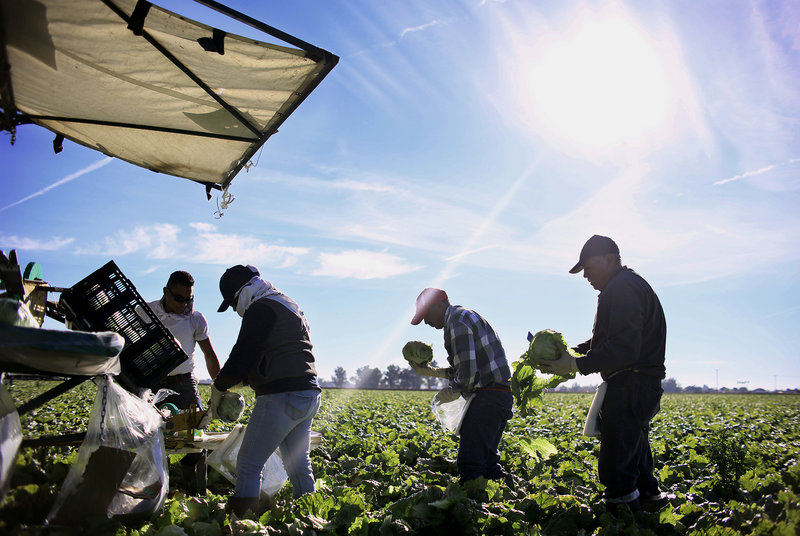 On inequality and poor labor standards in farming…
Novel and thrilling in earlier days, today's farm-to-table restaurant menus have scaled new heights of supposed transparency. The specificity can be weirdly opaque, much like an actual menu item that recently made the rounds: Quail Egg Coated in the Ashes of Dried Sheep's S***. Farm-to-table fatigue is most evident in those of us who cook in farm-to-table restaurants — Even We Are Sick of Us.

In the 15 years since Lantern opened, guests at my Asian-influenced farm-to-table restaurant have only rarely asked why a white girl from New Jersey is cooking fried rice in North Carolina alongside a kitchen crew mostly born in Mexico. The food we cook is openly and inherently inauthentic. But guests are sometimes surprised to learn that every single thing we serve isn't both local and organic, that our relatively expensive menu yields only slim profit or that we can't afford a group health plan. Diners occasionally comment that our use of Alaskan salmon or California cilantro has detracted from a truly "authentic" farm-to-table experience.
Read on at The Salt.