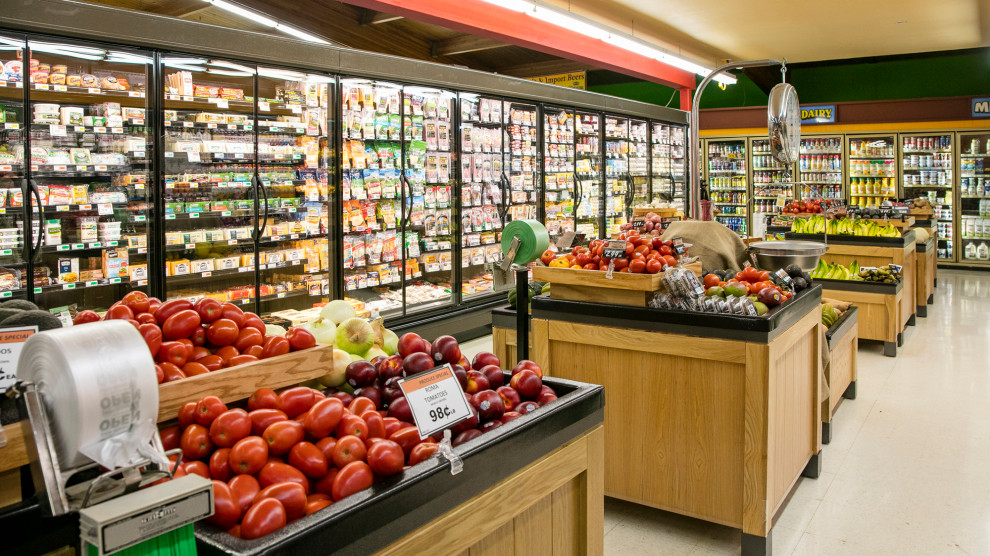 Little-known facts about grocery store products…
To journalist Michael Ruhlman, the supermarket is much more than just the place where you go to buy eggs and bread—it's a window into our rapidly changing food culture. For instance: The "fresh" apples you see advertised at the front of the store may have been held in "vast warehouses filled with a mixture of oxygen and carbon dioxide" all winter. We caught up with Ruhlman, the author of the new book Grocery: The Buying and Selling of Food in America, on the latest episode of the Mother Jonesfood podcast, Bite.
Read on at Mother Jones.