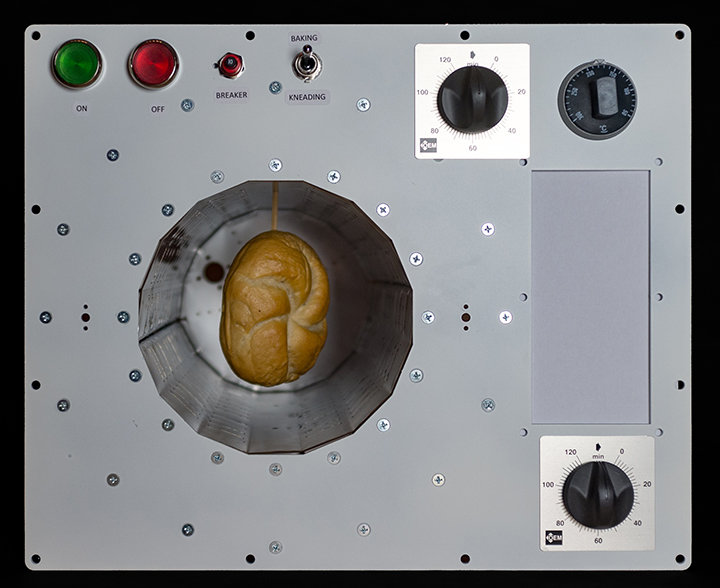 On Bake in Space…
Crumbs may seem harmless here on Earth, but they can be a hazard in microgravity — they could get in an astronaut's eye, or get inhaled, causing someone to choke. Crumbs could even float into an electrical panel, burn up or cause a fire.

That's part of the reason why it was a very big deal in 1965 when John Young pulled a corned beef sandwich out of his pocket as he was orbiting the earth with Gus Grissom.

"Where did that come from?" Grissom asked Young.

"I brought it with me," Young said.

Young took a bite and then microgravity took over, spreading bread crumbs throughout the spacecraft.
Read on at The Salt.