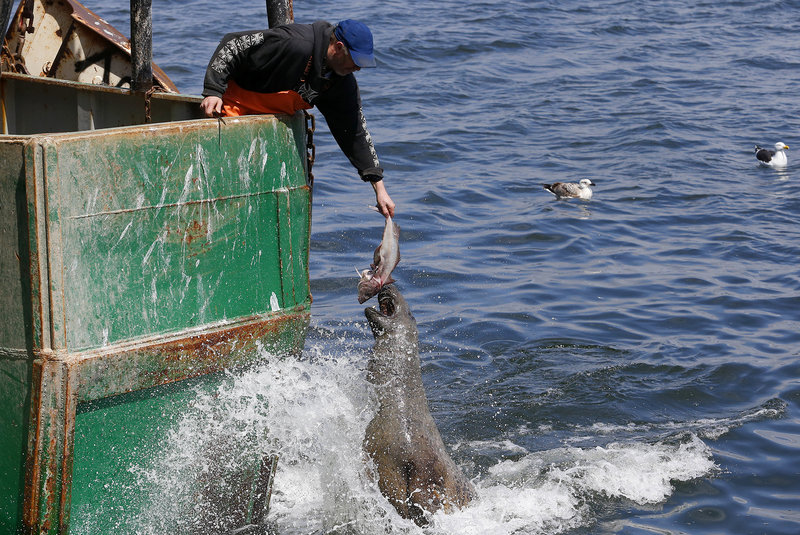 A follow-up on the Codfather…
One of the biggest fishing magnates in the country could be sentenced to prison this coming week, and the forfeiture of his boats could be a big hit for the Massachusetts port where he amassed a small empire.

Between his scalloping and groundfishing boats, Carlos Rafael – nicknamed "the Codfather" — came to be the largest single owner of fishing vessels in New England, and possibly in the country.

But in 2015, undercover IRS agents posed as Russian criminals and convinced him they wanted to buy his entire fleet. Rafael unpacked an elaborate criminal enterprise to the agents — one he said he'd been carrying out for three decades.

Court records show that Rafael valued his business at $175 million. He told the undercover agents the value came from the way he cheated the government quota system. Rafael's men would haul in a more valuable fish — like cod — and report it as a cheaper species with a much greater quota. Now Rafael is facing prison time for counts including tax evasion and bulk cash smuggling — all of which he admitted to.
Read on at The Salt.