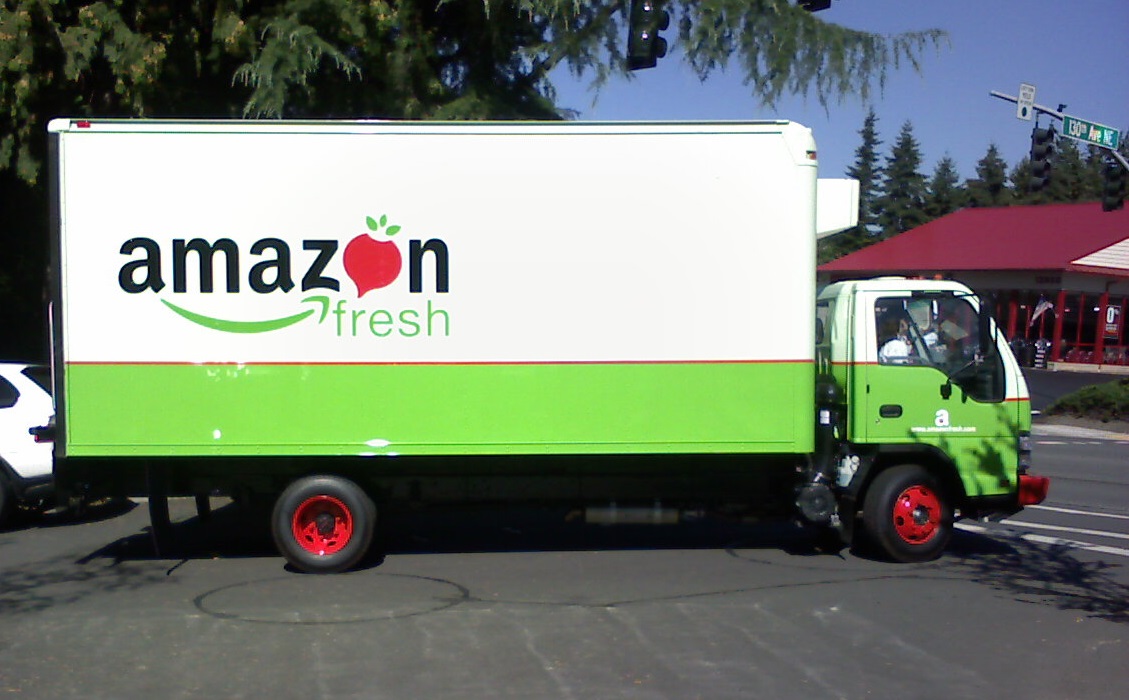 Amazon is cornering the market on groceries…
Amazon has made some big moves into the grocery business—launching its AmazonFresh delivery service, opening brick-and-mortar stores, buying some little chain of grocery stores called Whole Foods. They're also interested in grabbing a share of the nearly $70 billion Supplemental Nutrition Assistance Program (SNAP benefits). Here are three ways Amazon is changing the grocery game.
Read on at Modern Farmer.