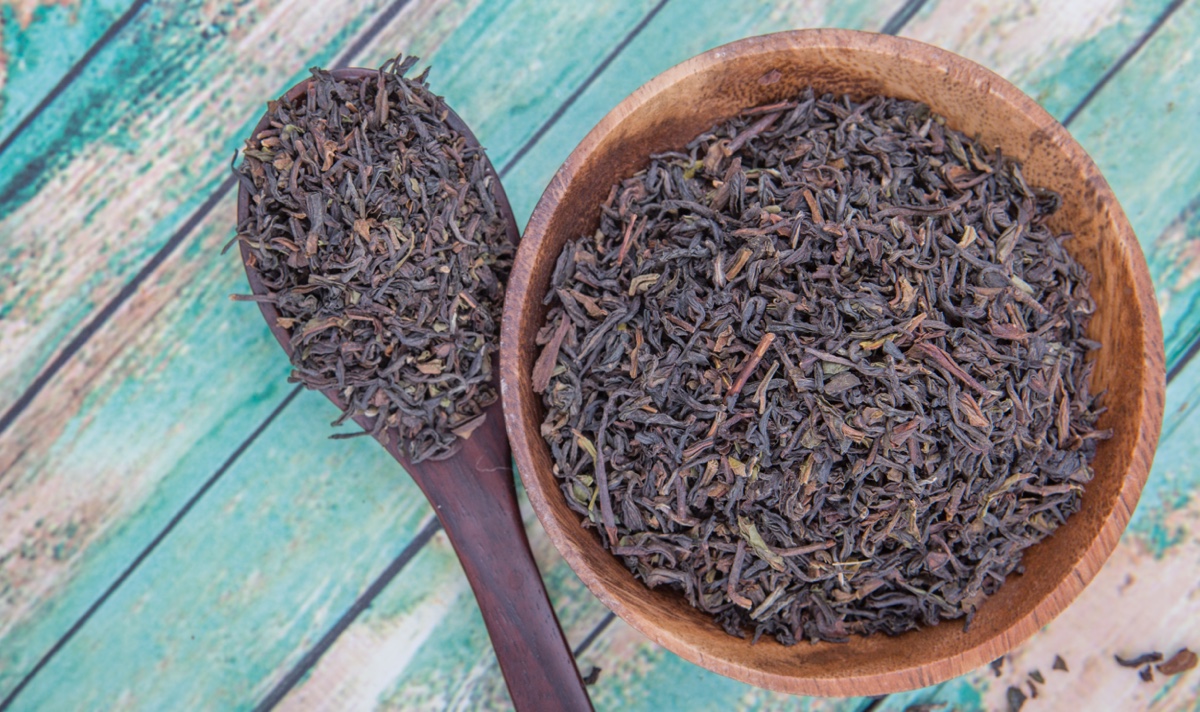 On the Gorkhas' fight for autonomy and its effects on a prized crop…
Darjeeling tea was the first Indian product to receive an official Geographical Indication tag, meaning that it must come from a specific place—in this case, the Darjeeling district of what is currently West Bengal, India. That puts it in the same rarified category as champagne and San Marzano tomatoes. This year, the expensive tea—prices have reached $1,850 per kilo—is at the center of a much bigger debate.
Read on at Modern Farmer.