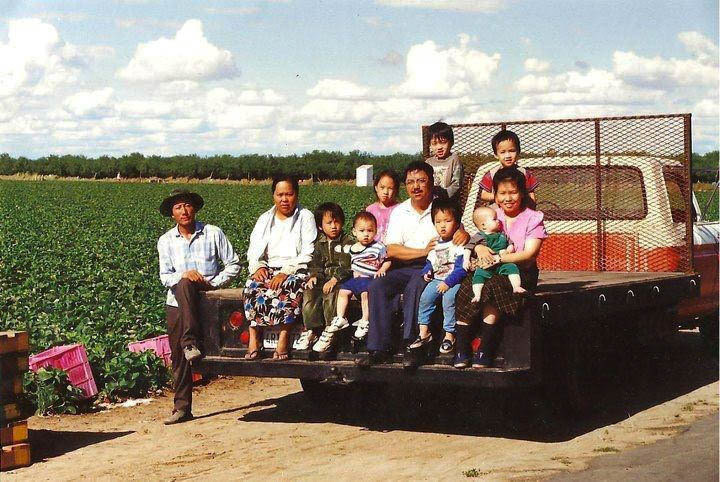 On the work of the Asian Pacific Islander Forward Movement…
Growing up, Youa Yang did not envision himself taking over his family's business. His parents were Hmong refugees from Laos who arrived in Fresno, Calif., in the late 1980s and settled down to become farmers. He went to college for economics and mathematics and found himself knee-deep in the finance industry immediately after graduating.

But, while doing volunteer work, Yang crossed paths with Kyle Tsukahira, a program manager at Asian Pacific Islander Forward Movement (APIFM), a nonprofit dedicated to bringing culturally relevant produce to the Asian enclaves of Los Angeles. It was APIFM that helped Yang see that his family farm had a lot more potential to grow – and gave him the tools to do it, like counseling in marketing, how to obtain organic certifications and the latest farming policies.
Read on at The Salt.