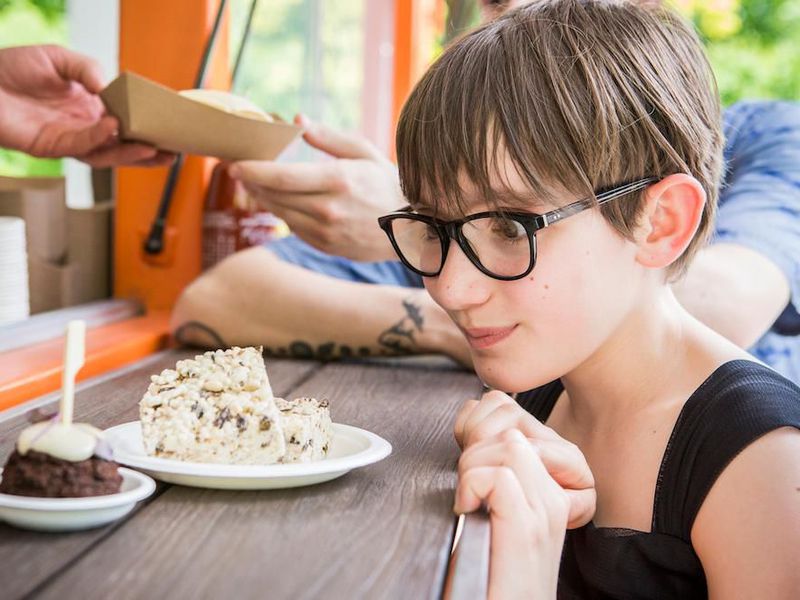 An interesting trend in food…
There's nothing quite like the satisfying crunch that comes when biting into a salad. But what if that crunch didn't come from lettuce or croutons at all but instead an unlikely source: insects?

Insectarium, a museum that's part of Space for Life (Espace pour la vie), a museum district located in Montréal, Québec, Canada, is inviting adventurous eaters to dine on crickets, silkworms, termites and other bugs as part of a special program that runs now through the end of summer. The event features a variety of menu items that on the surface may appear completely normal (think gourmet hamburgers, tacos, falafel and ice cream), but with unexpected accouterments that most people typically deem as pests. Its purpose is to introduce visitors to this unusual—yet nutritious—food source in a fun and educational way.
Read on at Smithsonian Magazine.