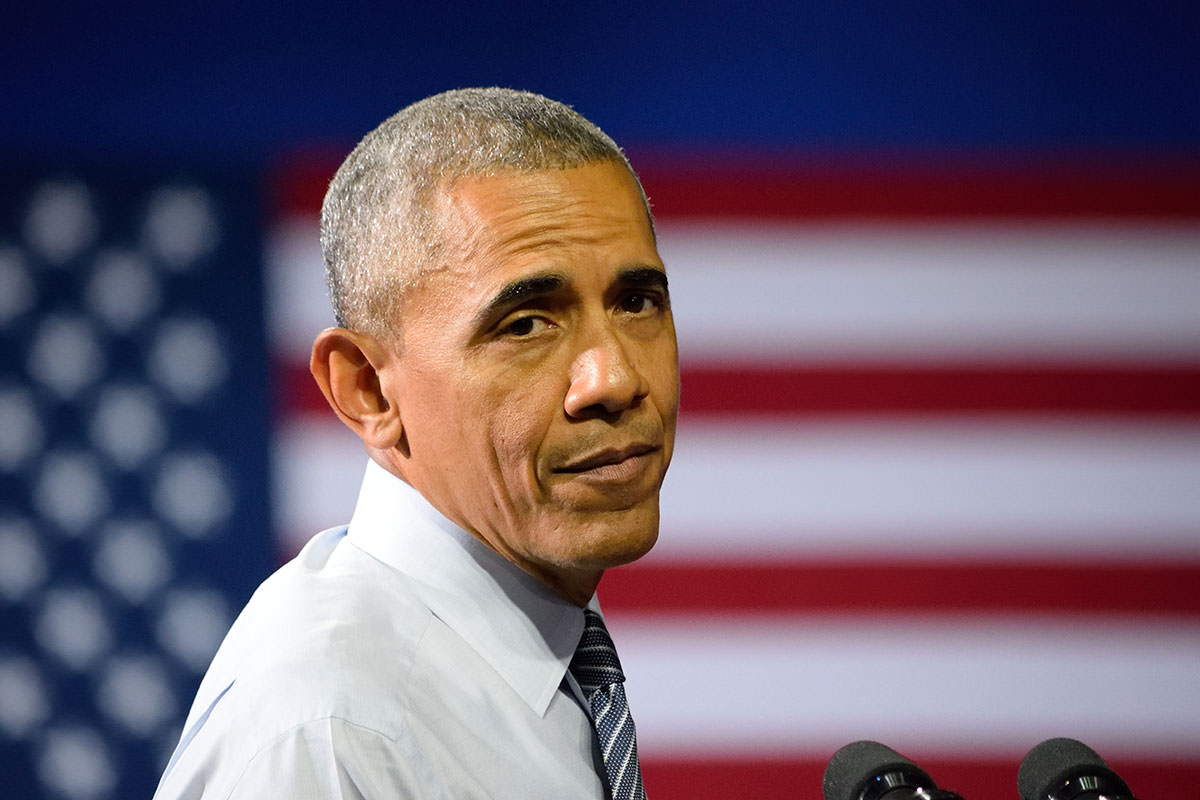 An update on the state of food policy in the U.S….
In one of his first public appearances since vacating the White House, Barack Obama stood before a crowd in Milan today and spoke on a topic he rarely touched as president: farming. While some media outlets were quick to comment on his tieless, unbuttoned shirt—not just one, but two buttons were undone (GQ scolded him for a "skin-to-seriousness ratio" more suited to Fabio than a former president)—we thought you'd be more interested in what he had to say about food policy.

Speaking at the Seeds and Chips Global Food Innovation Summit, essentially a forum on technology and the food system, Obama spent much of his 15-minute speech cracking jokes about life after the White House and touting his legacy on climate change. But afterwards, in a lengthier question-and-answer session with Sam Kass, Obama's former Senior Policy Advisor on Nutrition and the first family's one-time personal chef, he delved into a sophisticated conversation about why the agriculture industry, which is the second biggest contributor to greenhouse gas emissions, is not a more central part of the conversation around climate change.
Read on at Modern Farmer.