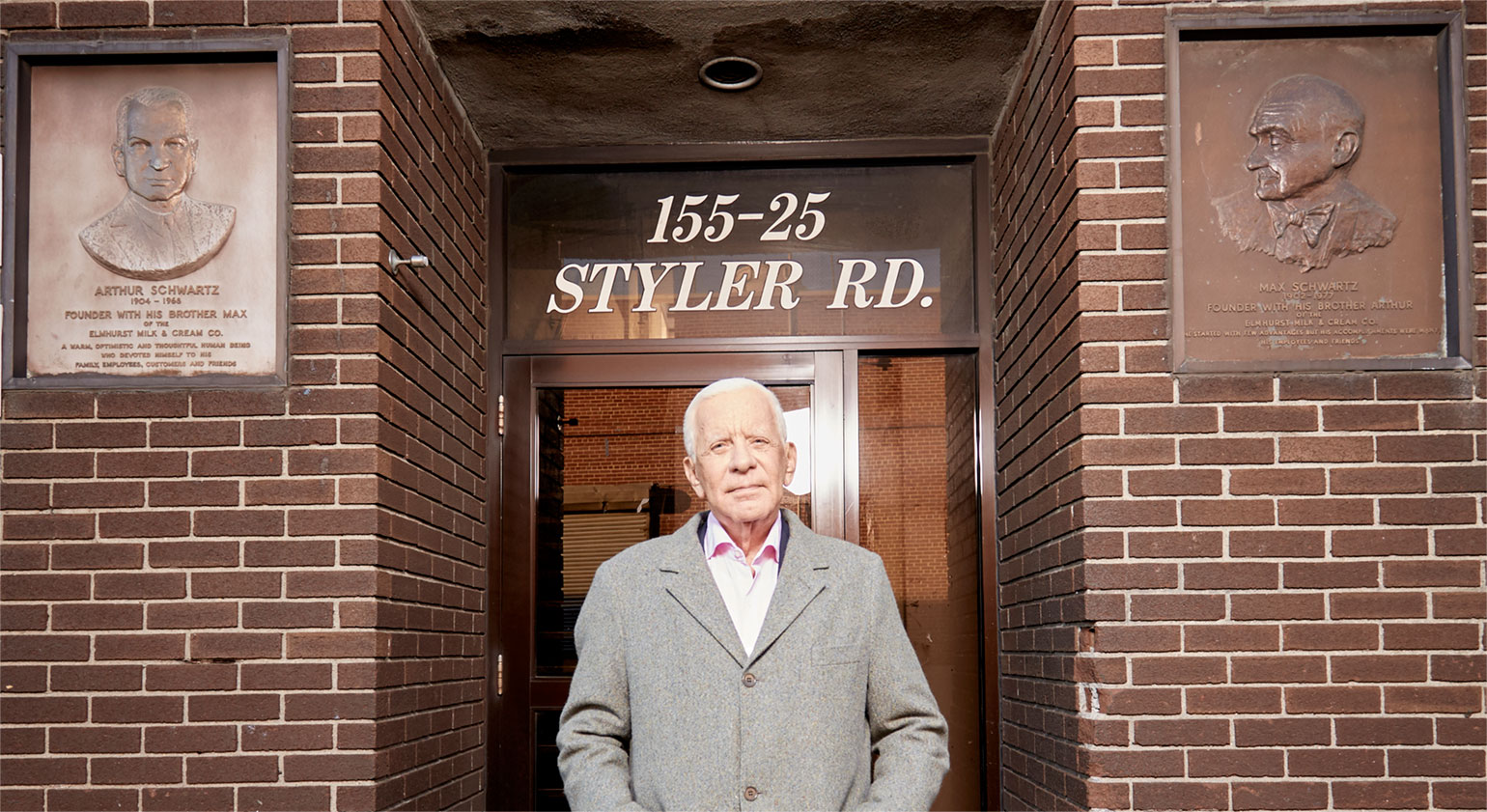 Changing consumer demand leads dairy company to move into nut milk space…
For more than 90 years, Elmhurst Dairy, based in Queens, was a New York mainstay. But when the business began to struggle due to the same factors that have buffeted the industry in general—decreased consumer demand being one biggie—82-year-old owner Henry Schwartz made the hard decision to close the plant's doors last October.

But that wasn't the end of Elmhurst Dairy. The company relaunched this year, but don't bother looking for cow's milk in any of their products—Elmhurst Dairy has shifted into the nut milk business with the launch of Elmhurst Milked, which includes almond, cashew, hazelnut, and walnut milks (and whose tagline is "All of the nuts, none of the nonsense").
Read on at Modern Farmer.