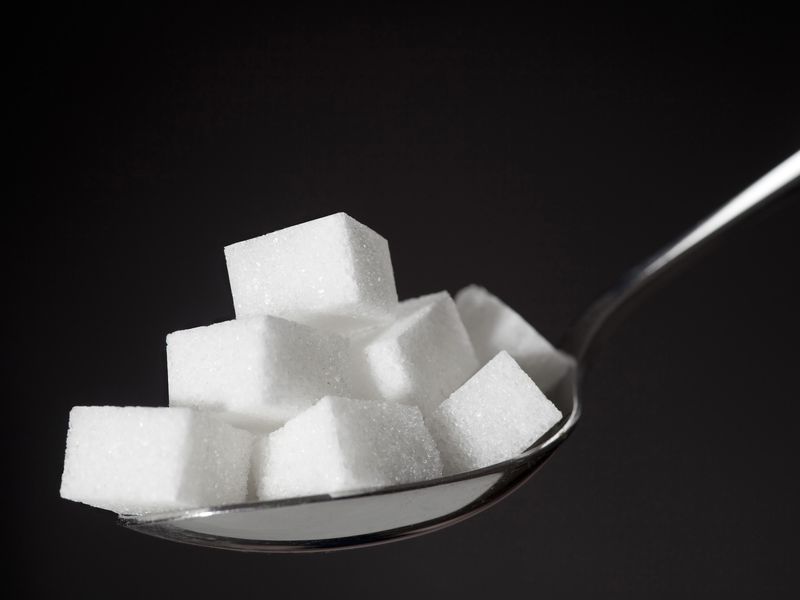 The history of America's sugar addiction…
The governor's wife died more than 300 years ago in colonial Maryland. Her coffin was made of expensive lead and her wrists were bound with silk ribbons. But one of the most telling signs of Anne Wolseley Calvert's wealth was the condition of her teeth. "She'd lost 20, and several others had decayed down to the root stubs," says Douglas Owsley, the head of physical anthropology at Smithsonian's National Museum of Natural History, whose team analyzed the remains. "One reason her mouth was in such poor condition was that she was affluent enough to afford sugar."

Americans have always taken as much sugar as they could get—but in the beginning, they couldn't get much. When George Washington (and his false teeth) ruled the land, the average American consumed about six pounds of sugar per year. That number rose as the sugar beet industry grew and the U.S. signed an 1876 treaty with Hawaii. During Prohibition, soda surged in popularity and Americans never stopped drinking it, with or without rum.
Read on at Smithsonian Magazine.