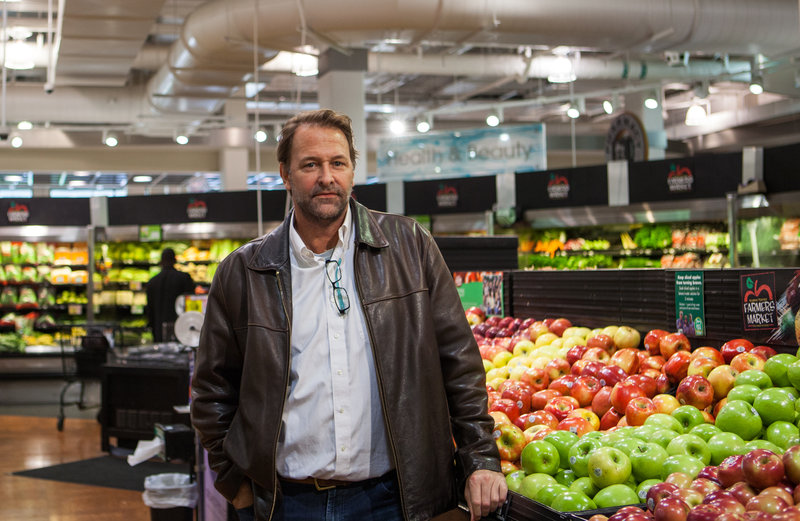 An interview with Michael Ruhlman…
Grocery stores in America have changed from neighborhood corner markets to multimillion-dollar chains that sell convenience — along with thousands of products — to satisfy the demand of the country's hungry consumers. What caused this transformation? And what will our grocery stores be like in the future?

Award-winning food writer Michael Ruhlman, author of more than 20 books — including the best-seller The Soul of the Chef and co-author of The French Laundry Cookbook with chef Thomas Keller — examines this phenomenon through the story of the Midwestern grocery chain Heinen's. His new book, Grocery: The Buying and Selling of Food in America, not only offers insights on how we produce, distribute and buy food, but seeks ways of understanding our changing relationship with what we eat and how we get it.
Read on at The Salt.