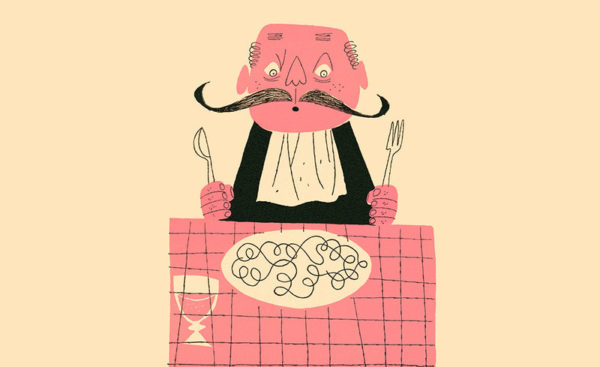 The science behind taste buds…
Sometimes people develop strange eating habits as they age. For example, Amy Hunt, a stay-at-home mom in Austin, Texas, says her grandfather cultivated some unusual taste preferences in his 80s.

"I remember teasing him because he literally put ketchup or Tabasco sauce on everything," says Hunt. "When we would tease him, he would shrug his shoulders and just say he liked it." But Hunt's father, a retired registered nurse, had a theory: Her grandfather liked strong flavors because of his old age and its effects on taste.

When people think about growing older, they may worry about worsening vision and hearing. But they probably don't think to add taste and smell to the list.
Read on at The Salt.