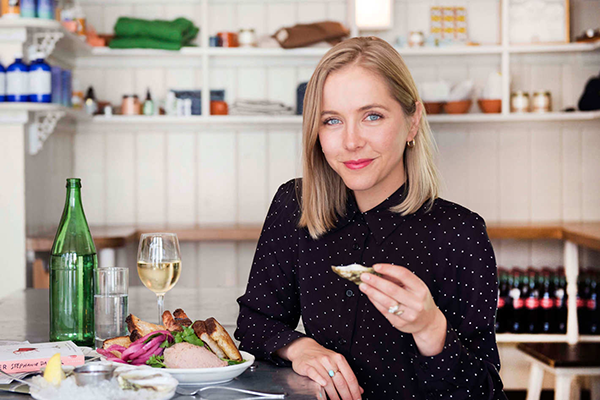 More cool New School women doing more cool things.
Since Sweetbitter was published last May, it has gone on to become a best seller. It's one of the few books to truly capture the frenetic experience of working in the restaurant industry (the protagonist is a server at a place that bears a close resemblance to the original Union Square Cafe). Now, the book is finally out in paperback, which means author Stephanie Danler is still on a book tour, even while working on a new nonfiction book. At least bouncing from New York to Los Angeles (where she calls home) meant she could hit Shake Shack and In-N-Out on the same day. Read all about it in this week's Grub Street Diet.
Turn the page at Grub Street.