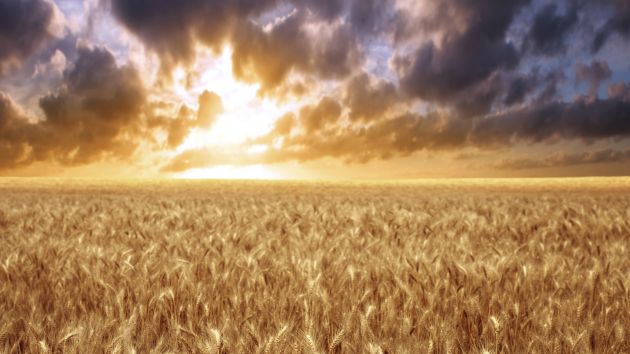 On global drought issues…
After California's wetter-than-normal winter—and the official end to its drought—you're probably not thinking much about water scarcity and the food supply. But our food-and-water woes go well beyond the Sunshine State's latest precipitation patterns, as this new Nature study from a global team of researchers—including two from the NASA Goddard Institute for Space Studies—shows.

The paper notes that the globe's stores of underground water, known as groundwater—the stuff that accumulates over millennia in aquifers—is vanishing at an "alarming" rate, driven mainly by demand for irrigation to grow crops. You can think of such reserves as "fossil" water, since it takes thousands of years to replenish once it's pumped out. Once it's gone, some of the globe's key growing regions—the breadbaskets for much of Asia and the Middle East—will no longer be viable. Here in the United States, we rely heavily on California's Central Valley for fruit, vegetables, and nuts—which in turn relies on some of the globe's most stressed aquifers for irrigation. Tapped-out aquifers point to a future marked by high food prices and geopolitical strife.
Read on at Mother Jones.