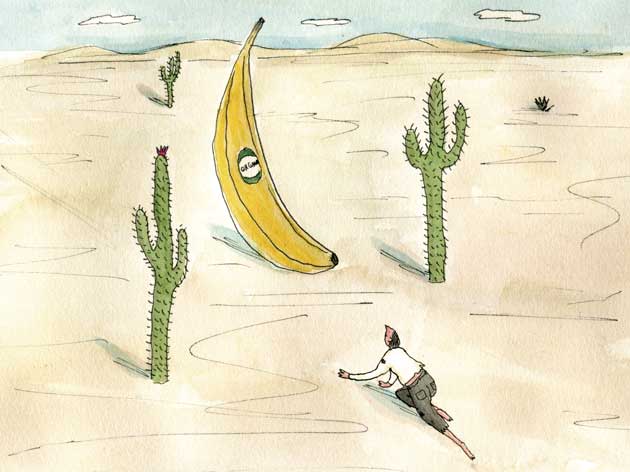 Another serious concern associated with gentrification…
Deborah Gilfillan lives between Brooklyn's first Trader Joe's and its flagship Whole Foods. She's also walking distance from Union Market, a local grocery chain where flank steak sells for $15.99 per pound. But these stores are too expensive and don't have the right ingredients for the 62-year-old contract administrator, a native Brooklynite who lives in a brownstone she bought for a song back in the 1960s. Nowadays, she usually walks or takes the bus almost a mile to shop.

In the past, if a city dweller had to journey a mile to a grocery store, it probably meant she lived in a "food desert." The term was coined by social scientists in the 1990s to describe places bereft of ingredients needed to make a healthy meal.
Read on at Mother Jones.