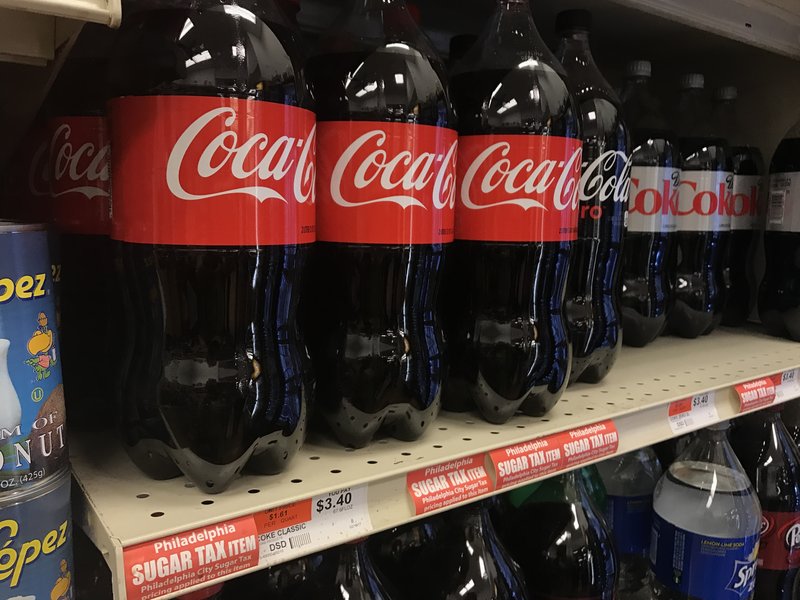 A legal challenge to a tax on sweetened drinks…
Philadelphia created a buzz last summer when its city council voted to impose a tax on sweetened drinks.

Three cities followed suit with similar measures. But the beverage industry has been fighting back.

On Wednesday, a panel of judges in a Pennsylvania appeals court is expected to hear oral arguments in a lawsuit brought by the beverage industry against the city.

The plaintiffs — including the American Beverage Association and the Pennsylvania Food Merchants Association — are seeking to invalidate the tax. One of their legal arguments is that the beverage tax conflicts with the Pennsylvania sales tax.
Read on at The Salt.