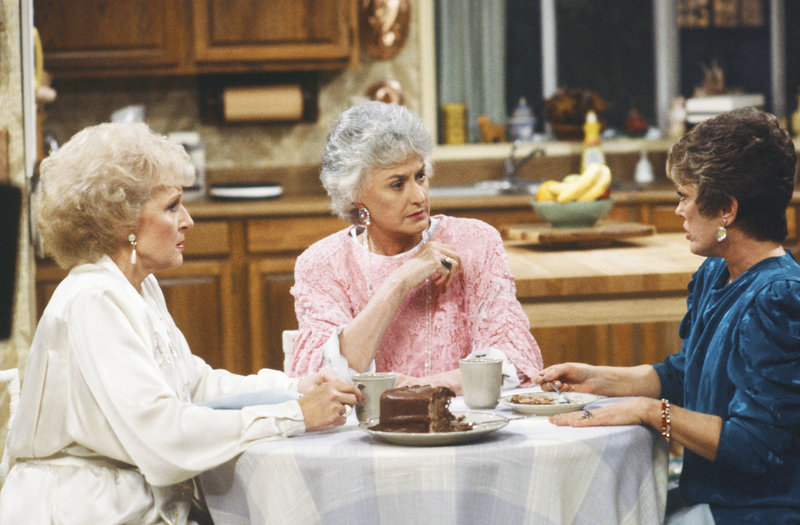 A Golden Girls-inspired restaurant has opened in NYC…
When Golden Girls actress Rue McLanahan, who played the man-hungry Blanche Devereaux, got her first regular paycheck starring as Vivian Harmon on the sitcom Maude, one of her first splurges was a cappuccino machine.

"In the '70s, that was a huge luxury item," explains her BFF Michael J. La Rue. "One morning, Rue was hungover and didn't want to turn the stove on. She put her eggs in the pitcher that she steamed her milk in, and she steamed them with the espresso machine." The steam fluffed them into almost a soufflé consistency in a matter of seconds. "For the rest of her life, she used her cappuccino machines to steam her eggs in the morning."

Now fans can try her "espressed" eggs and celebrate their fandom at Rue La Rue Cafe, the Golden Girls-themed restaurant in Manhattan's Washington Heights. Co-owned by La Rue and McLanahan's son, Mark Bish, this Golden Girls haven combines pop culture and food.
Read on at The Salt.