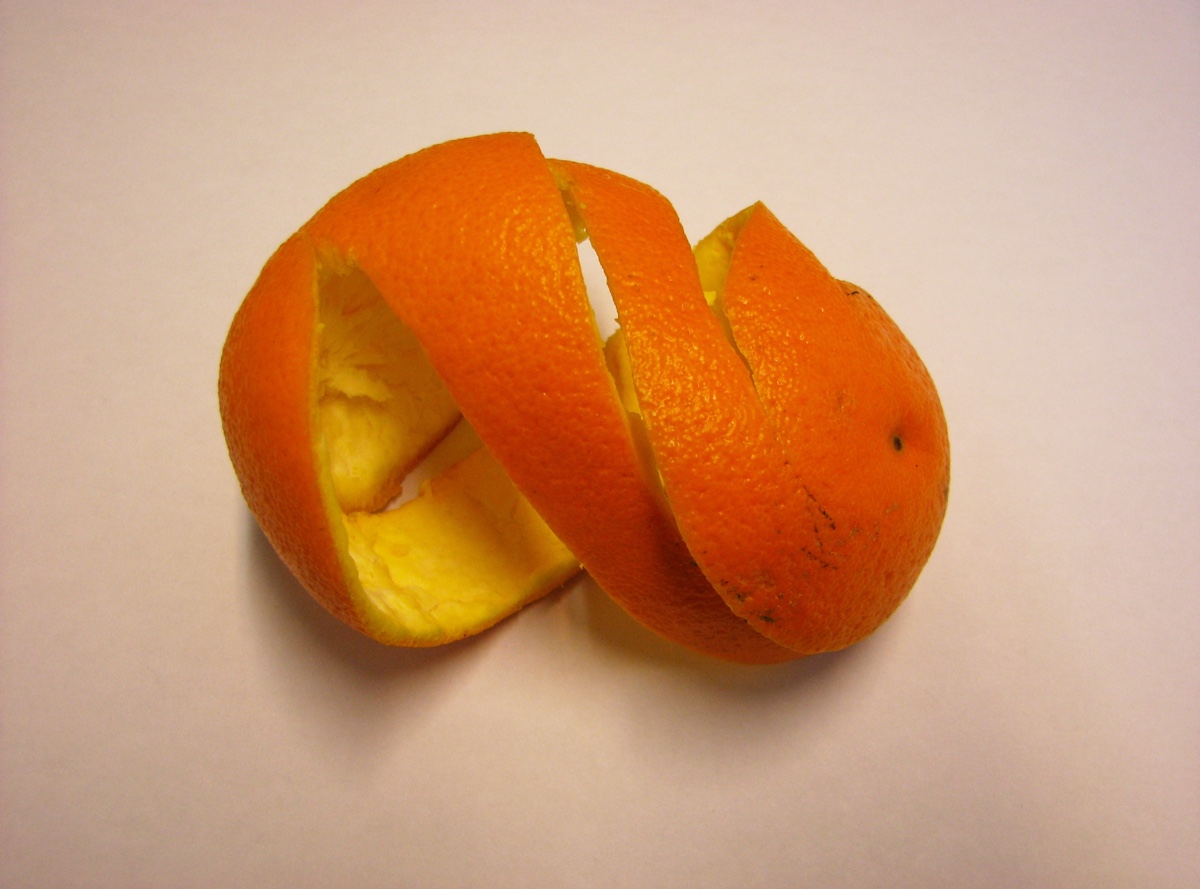 An innovative solution to food waste…
A whopping 3.8 million tons of citrus peels go to waste each year. This is annoying for processors, who have to figure out some way to dispose of them, and disheartening for us as lovers of all weird ways to repurpose food waste.

But a group of Spanish researchers have come up with a new use for this so-called waste: as a material in wastewater treatment facilities that can filter out bad metals and other pollutants. This first test was done with copper, a potentially toxic heavy metal present in some water.
Read on at Modern Farmer.