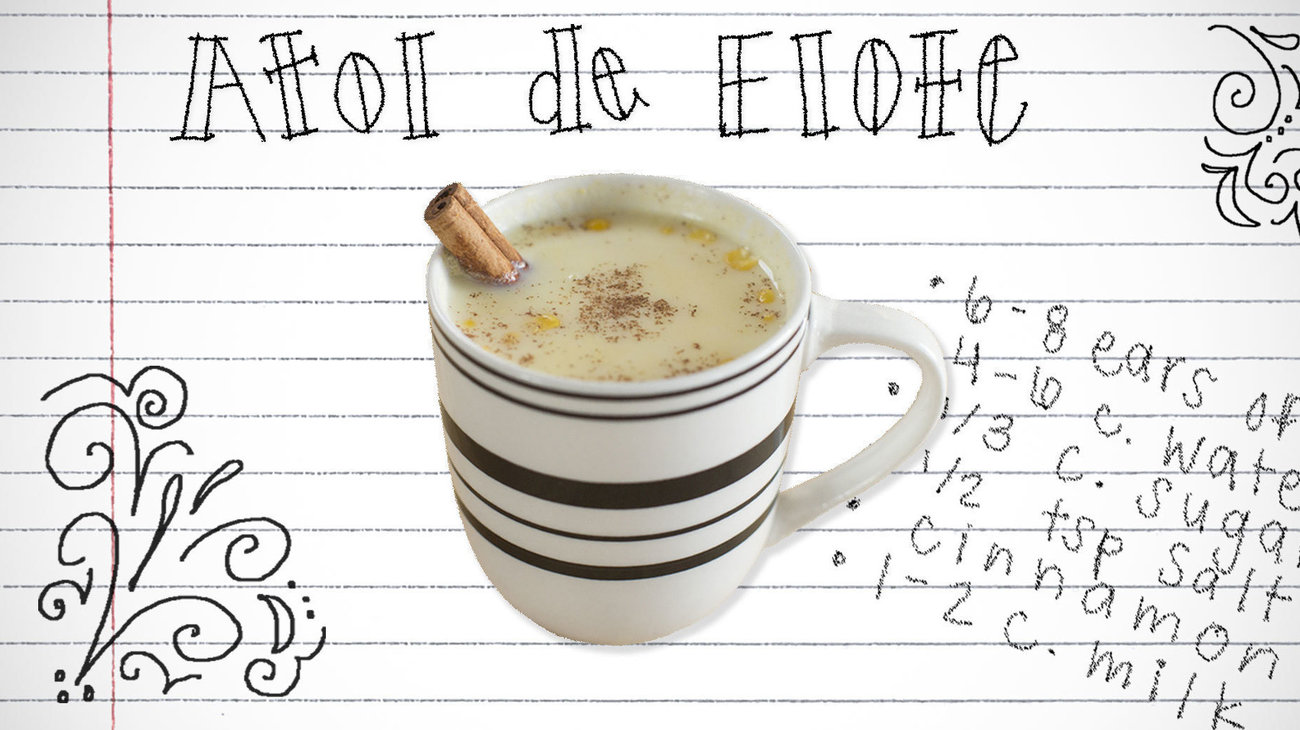 Students in Washington, D.C. share recipes in global cookbook…
Washington, D.C.'s Capital City Public Charter School feels like a mini United Nations. Many of the school's 981 students are first-generation Americans with backgrounds spanning the globe, from El Salvador to Nigeria to Vietnam. So when the staff of the literacy non-profit 826DC began a book-publishing project with the junior class, they picked a topic everyone could relate to that also left room for cultural expression: food.

Writing coaches asked students to think of a family recipe with a backstory — and then write an essay around that dish. The 81 recipes and their accompanying stories that resulted make up a cookbook of global cuisine with a heartfelt touch, revealing that storytelling may be the most important step in any recipe.
Read on at The Salt.